Don't waste a second
1. Get really good at playing an instrument
Experts say it takes 10,000 hours to become an expert at anything.
You may not have 10,000 hours this summer, but if you play every day you'll make a good start.
2. Put your skills to use for a good cause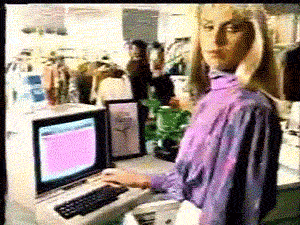 Lots of smaller charities are desperate for people who can help with their web and social media, so you could end up looking like a tech genius.
Cleaning up at a local animal shelter or helping to run activities for younger kids has heaps of the feel-good factor and looks great on your CV or UCAS applications too.
3. Cook up a storm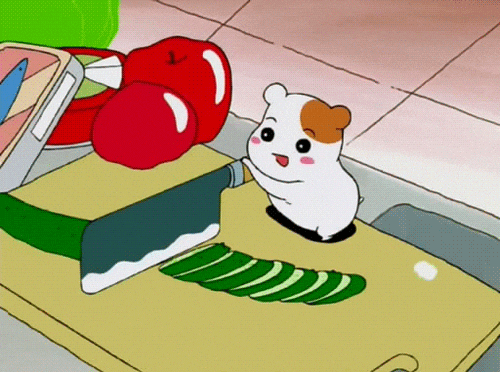 Whether you're already practically the third Hemsley sister or if you struggle to open a tin of beans without supervision, the summer is a great time to learn something new.
Take the time to learn a new recipe every week, and by the end of the summer you'll have 6 recipes in the bank ready for university.
4. Run 5K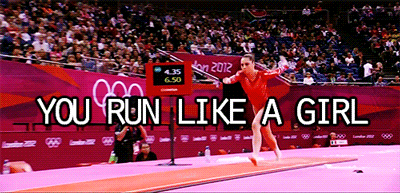 Most people who are fit and healthy can get from couch to 5k without too much trouble, and with some help of these free podcasts.
You could even join your local parkrun if you're feeling ambitious.
5. Start a business empire


Take that part-time job up a notch by breaking out into the world of business on your own.
Sites like Etsy make it easy to dip your toe into the world of selling your own crafts.
Other skills like vlogging or writing content for your favourite website can be done from the comfort of your own bedroom if you set your mind to it.