1. It's fast paced!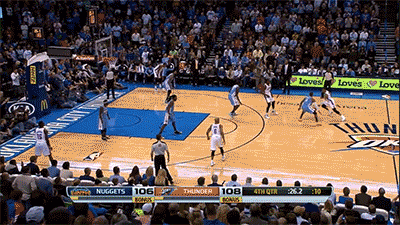 It is literally end to end stuff.
2. And there are no 0-0 draws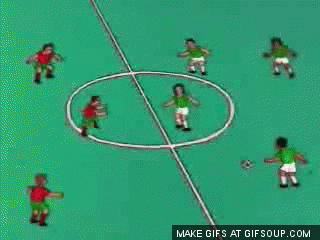 A whopping 168 points are scored in an average British Basketball League (BBL) game.
3. You still get to chant with the crowd!
Glory Glory… Worcester Wolves!
4. But you also get the glamour!
Cheerleaders, fireworks, music between points… it's just not cricket.
5. The Rules are easy
Two teams of five players try to score by shooting a ball through a hoop elevated 10 feet above the ground. Actually… there's a bit more to it than that.
6. No diving and play-acting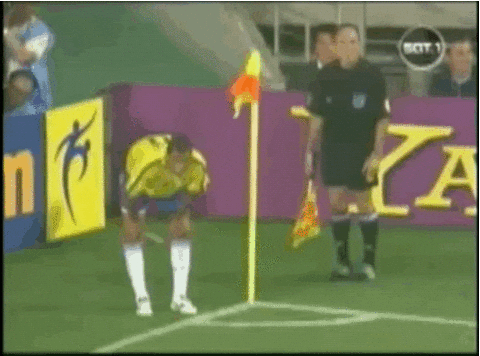 Well much less at least!
7. Affordable prices!
As a University of Worcester student you can get into any Worcester Wolves game for a fiver!*
*at the time of writing, July 2017.