Whether you're preparing to start your degree or you're settled at university, everyone can benefit from becoming more organised, control your time, stress and money while you overcome the university challenges.
Here are some of the best free apps to help you manage your student life.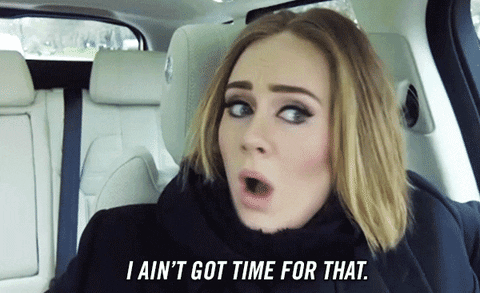 As a student, you're bound to juggle seminars, meetings, group work, party invitations… You're busy and you have a lot on your mind. You're bound to forget that dentist appointment you booked a month ago!
Never miss an appointment again with the Google Calendar app. Any event information received through Gmail will automatically save to your calendar, making it perfect for society mailing lists.
You can also schedule reminders and checklists so you're always prepared. Be prompt and prepped for all your events with a helping hand from Google Calendar.
How can I save money at uni?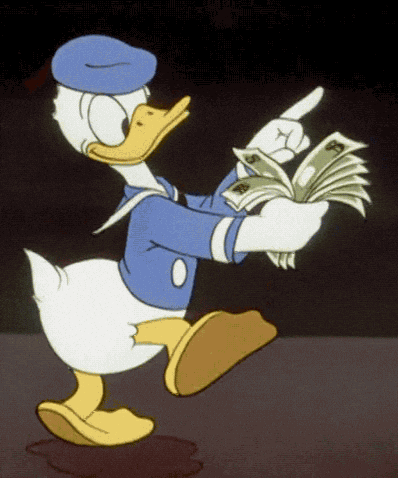 As a student, you're learning to live with the struggles of being strapped for cash. There's a hidden goldmine of student discounts on offer to you. You can grab an NUS Extra card at the Student Union and once you're registered, download the NUS Extra app.
If you keep forgetting where you can use your NUS Extra card, the app is the easiest way of viewing your discounts. Filter your deals by category to discover the deals you're looking for. Find local deals based on your location. The app is also home to a student community, who share money saving secrets. Save your favourite deals for later and share them with your friends!
Now that I'm using my student discounts, how can I make sure I'm not spending too much money?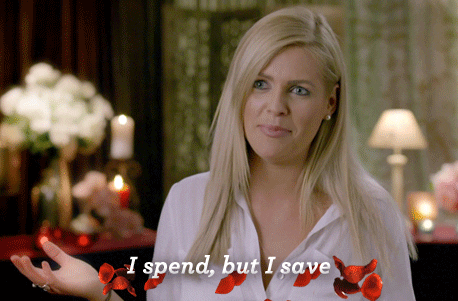 Student life can be an expensive business. Regular nights out, rent, food bills, your Netflix subscription… Don't let overspending leave you tight for money by the end of term.
Download the Bobby app to make you aware of your spending. Keep track of your regular payments, bills and subscriptions to manage your budget. Set notifications for when your payments are due and avoid digging into your overdraft.
Now that I'm saving more money, how I can find new places in Worcester to hang out with my friends?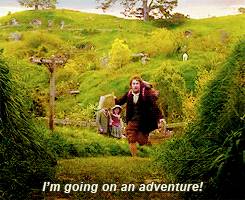 It's deadline day, you've waved goodbye to your essay and you've earned yourself a day off. You want to celebrate with your friends for ticking off another milestone in your student journey. Don't settle for your usual haunts! There are a lot of hidden gems in Worcester waiting to be discovered.
If you're looking for new places to go with your friends, let the Foursquare City Guide app be your inspiration. Foursquare uses your location to find local restaurants, activities and hotspots. This adventurers' community also provides reviews, ratings and tips. Explore all that Worcester has to offer and uncover your new favourite hideout.
Finally, how can I deal with any stress and worries during difficult times at uni?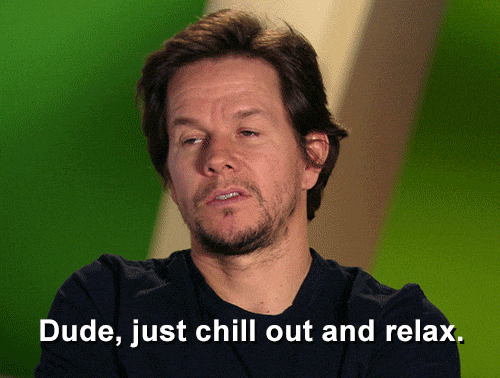 Every student knows the struggle. You're writing essays, attending lectures, making sure you have enough food in your fridge… And somehow you're going to make time to see your friends! It's natural to feel stressed and overwhelmed when your term time is busy.
Schedule in some rest and relaxation using the Headspace app. It uses guided meditation and mindfulness techniques to help you slow down and switch off. New to mindfulness? Try the 10-minute beginners' course. These activities can improve your focus, sleep, and reduce stress and anxiety.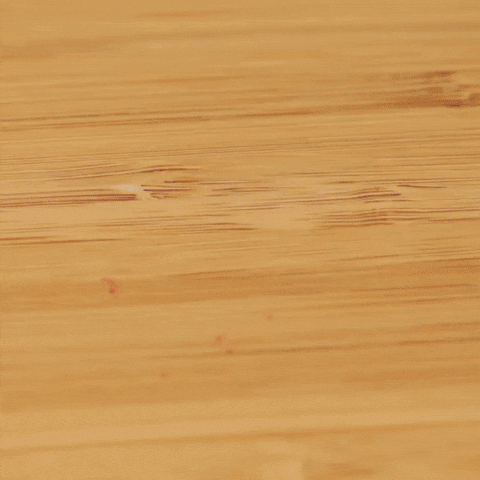 Try out these free apps to become a better student and make university life easier for yourself. If your phone is always at your fingertips, digital apps can be powerful tools for creating a productive routine. Do you use apps to stay on top of your studies? Which apps couldn't you live without at uni?