Not only does Netflix UK have an extensive choice of amazing TV series, enjoyable Films and mind-blowing documentaries, it makes the entire nation athletes. That's right, athletes. It makes you a TV series jock, a film marathon athlete or a documentary warrior with the watching stamina of Olympian.
There are not many things better than getting some of your friends round for a film evening or spending a day binge watching your favourite TV show. We have put together a list of must watch shows, available online now.
TV Series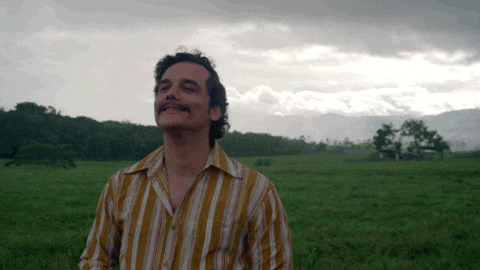 If you enjoyed the popular series, Breaking Bad, you will love Narcos. Based on a true story, the series follows the rise and fall of drug kingpin Pablo Escobar in Columbia. There are 3 seasons of action, drama and moments that will make you question how on earth this happened in real life.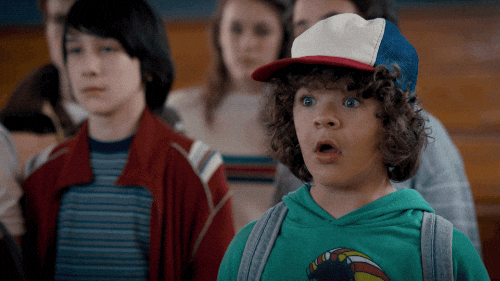 Stranger Things is the Goonies meets E.T and is the one of the latest Netflix Original Shows. The series follows the story of a small town, which uncovers a secret government mystery, supernatural forces, and an unusual group of friends after a young boy disappears.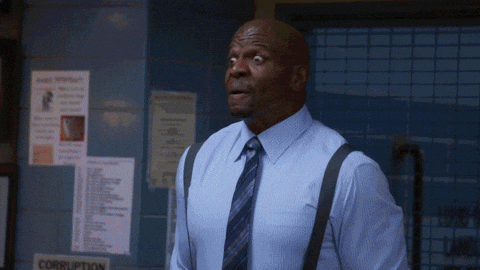 This US comedy follows the story of a team of detectives at the New York City Police Department in Brooklyn, each with their own unique personality the detectives have to adjust to the appointment of a new departmental captain. Brooklyn 99 is perfect for fans of Friends and Parks and Recreation and those who love short episodes and a feel-good theme.
Documentaries
This really is a documentary like no other. After the Lance Armstrong doping scandal an amateur cyclist wades into the world of sport doping, to prove how easy it is to dodge being caught doping. He ends up risking his own safety after he accidentally uncovers the shocking alleged state-sponsored doping programme in Russia. Whether you enjoy sport or not, this really is a must watch.
One of the most binge-watchable documentaries on Netflix, if you have listened to the Serial Podcast you will absolutely love this series. Making a Murderer follows the story of Steven Avery who was convicted of murder in 2005 after wrongfully spending nearly two decades in prison previously. Become the ultimate armchair detective and decide whether Avery committed murder or not.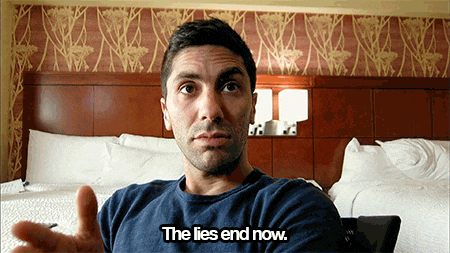 The Catfish documentary comes before the dawn of the popular TV series and follows the story of TV show host, Nev Schulman. Nev ends up in an online relationship with the girl of his dreams, however they lead their entire relationship over social media. On a quest to meet her in real life, the documentary demonstrated the scary side of social media and his relationship becomes a little more complicated than boy meets girl.