As a student, finding a job that fits around your schedule is important.  Here are a few entrepreneurial ways earn money, without the regular commitment of a restaurant or shop job!
1. Go freelancer with fiverr
Do you have a passion for presenting, a knack for writing or a talent for design? If you have these skills, or a range of others, then there is a place for you on fiverr.
This website is designed to provide opportunities in freelance work, on your own terms and flexible for your own deadlines. It describes itself as a digital marketplace, where people can purchase any service they need. As an employee of the website, it is a chance for personal growth and an opportunity to try your hand at different things. You set up a profile, detailing what services you can provide, what experience you have and wait for offers from businesses and employers, dependent on your skillset.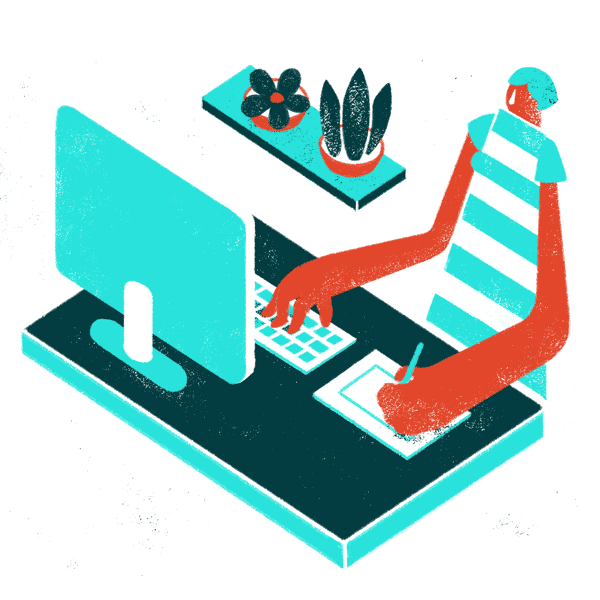 2. Start a blog or vlog
Now, this is not to say it is easy to pick up the same following overnight as massive influencers like Zoella! But starting a blog or YouTube channel is a good way to simultaneously develop skills in writing, web development and photo-video editing. You could also build relationships with brands that could result in paid work too. Maybe you love reviewing films or beauty products, or chatting about travel, or you're a foodie – you can make it whatever you want.
Blogging websites like WordPress and Squarespace are super easy to use and provide a whole host of free templates and themes to get you started. And if blogging is your thing, there are also opportunities within the University, like writing for Worcester Student Life. You can go one step further and apply to write for The National Student – they look for bloggers for lots of different niches from fashion and travel to TV/film and more!
This is definitely a good way to get a foot in the door in the social media world and create a respectable, professional online presence – who knows what it may lead to? You may find opportunities arise for you to start social media management for small local businesses. Or you could even apply to become a Digital Student Ambassador, showing off your social media skills to help others discover the University of Worcester.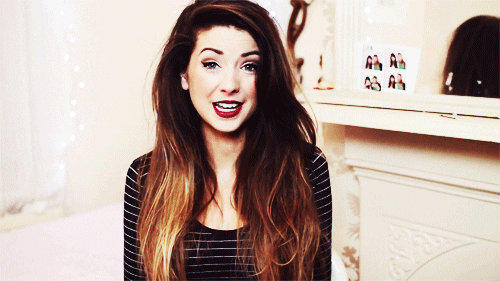 3. Buy. Upcycle. Sell.
Upcycling, also known as "creative reuse", is a great way to harness your inner artist. It's all about using a creative eye to transform old, unwanted products into something new and exciting. For example, many people buy old furniture which they then sand, paint and decorate, before selling it on for a profit. This can be done not only with furniture, but clothes, soft furnishings, homeware decorations and so much more! If you have the time to do this, it is a great way to make money and a good creative outlet. You just upcycle, then sell on sites like Depop, eBay and Gumtree.
You can also make money by selling things that you already have and don't use. This can be done through apps such as Depop, which are free and popular amongst students (the only catch being you must account for postage costs and the app taking a small commission). Furthermore, if your wardrobe is overflowing and needs a spring clean, then you could take your excess clothes, footwear and accessories to Cash4Clothes in Kidderminster. This is only about half an hour by car from University and you will receive 45p per KG for everything they accept – simple!
4. Take online surveys
This is a great opportunity to earn spare cash and gift cards from the comfort of your own home. All you need is some spare time and a willing attitude to sit at a computer screen for a while. Websites like Swagbucks are positively received by students, as you can earn points and gift cards for your time. It's great being rewarded for doing what you usually do online, whether that is shopping, watching videos or surfing the web.
You can also earn money through cash back schemes and paid surveys too, through resources like WowFreebies. This is a good starting point to find paid surveys and find out how you can be a savvy shopper and get the best freebies. Who doesn't love a freebie?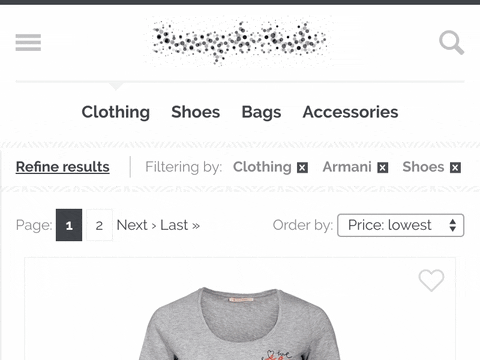 5. Review websites and apps
This is another interesting way to make money that has become more popular in recent years. You basically get to try out loads of expensive, new gadgets and products and share your feedback. Now, you don't always get to keep them, but you've got to be in it to win it!
One renowned site for product reviewing is Toluna. They work with brands from Disney, to P&G, Kellogg's, Heineken and lots more! This site is all about collecting opinions via forums and surveys to provide consumer insights on various products and services. The rewards can include anything from vouchers, to gadgets, or cash!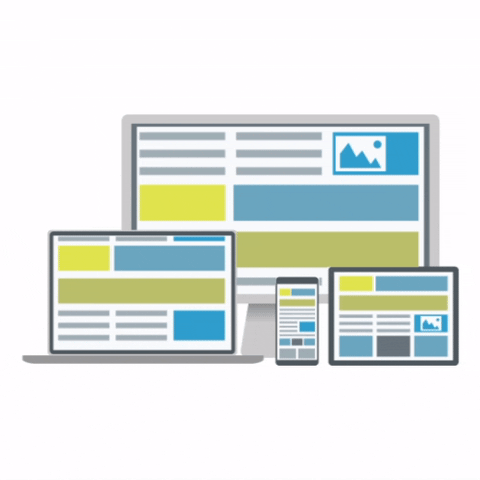 6. Become a brand ambassador
This is an opportunity for you to work for a brand you love, advertising a product or service you are passionate about. If you visit Campus Industries then you will find an abundance of opportunities representing brands with great pay and flexible hours. With current vacancies including Lucozade, Now TV and the Foreign & Commonwealth Office, there is a vast range of opportunities available. It's great marketing work experience and you get a chance to be trained by some huge brand names – both of which are great for your CV. You may even get some freebies to sample!
I hope this list provides some food for thought and shows how many opportunities there are for part time work and money earning, outside of the stereotypical student jobs. What student jobs have you tried while at Uni? Let me know in the comments!