Conferences are one of the big changes that differentiates postgrad life from that of undergrad. As your research gets more tailored and specialised, going to conferences becomes an essential and fun activity.  It is here that you get to really discuss your research and interact with peers and everyone is in the same boat.  Conferences often have several talks so you can select which ones you go to, with rest breaks in between to network and enjoy a snack!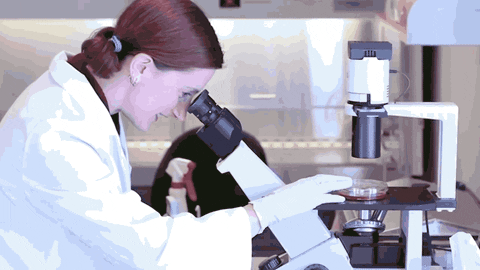 I recently attended the Victorian Fears Colloquium at Newman University as part of my PhD in the History of Education and had a blast. The topics there ranged all over from the occult and Ancient Egypt to Lunar Visions. Despite the Colloquiums sinister name, nothing could be less scary – everyone was very supportive. Indeed, it was quite humbling to see so many people often travel from afar to attend.
The conference also showed us how to reach a wider audience and bring the research to the public.  So it was a highly inclusive environment with all needs catered for and all groups attending and speakers adapting to audience hearing needs accordingly.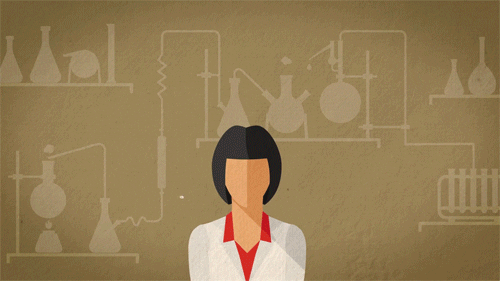 My topic addressed discipline in the school environment from 1870-1902, with tales of not only drunkenness and disobedience but also the occasional and very physical fight between teachers and parents! Far from the prim, stern Victorians that we're used to reading about in history books.
The conference was like the previous History of Education conference I attended in the third year, which was useful in bouncing ideas off one another in a relaxed atmosphere.  It also allows you to step outside your comfort zone and engage with what the other speakers are discussing.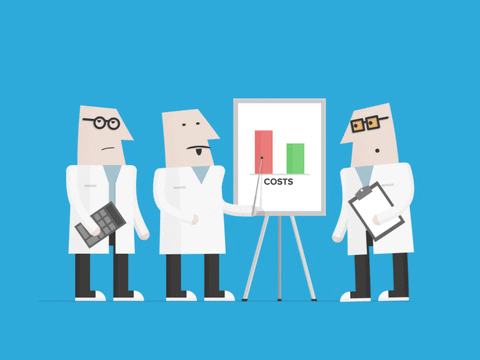 When it comes to public speaking, this is often where the main fear comes from. People can often be understandably nervous about speaking in conferences . However, there is not much to be worried about. People are attending the conference out of interest and will be attentive and sympathetic to the speaker. It is a conference, not a football game!
It's true that people may ask you questions, but remember it's not an exam and you won't get a grilling from the audience. You can save that fear for the Viva Voce in the third year, where you will have to defend your thesis! Indeed, questions at conferences are more of an informal discussion than some sort of inquisition.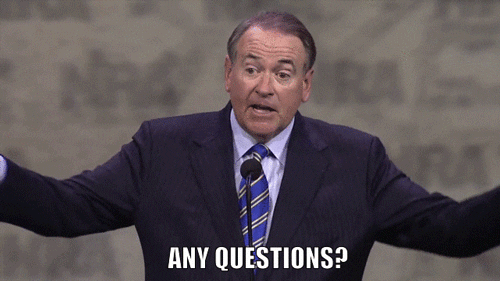 There are so many benefits to attending conferences and they're a fun part of postgrad life. You get to travel, meet new people, make new friends and broaden your horizons. Plus the food isn't bad either!