If you haven't had any experience in living on your own, moving away from your parents for university can seem scary. But it can also be one of the most exciting times of your life. Living in halls of residence is a great way to gain independence, learn life skills and make new friends. Here are my experiences of moving away from my parents for uni.
Once you have received all your university offers and chosen where you want to study, you could be faced with the prospect of moving away from home. In the first instance this can seem scary, moving to a place you might have only visited for open days, away from your family as well as your friends from home.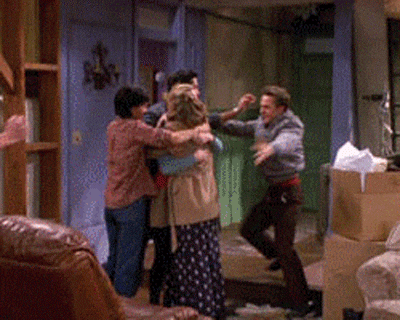 In my experience, if you have decided to study at university, then you are pretty much ready to be living away from family. One the 'bigger' shocks when moving away is the amount of things that you have to do for yourself, such as budgeting, shopping and cleaning. My top tip is to ask your family for tips so you learn the basics before you leave for uni. You can also check out forums like The Student Room for advice from students.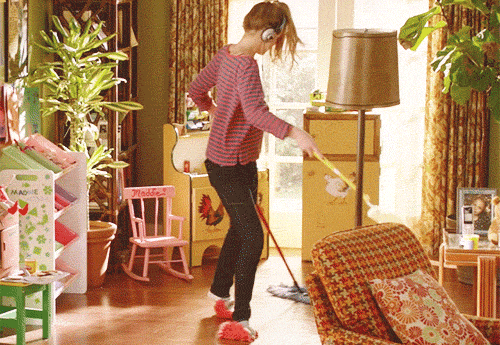 I'm not going to lie, in the first couple of months of my university experience I wasn't very good at these types of things. I always either ending up making my laundry multi-coloured or shopping for food that I knew I didn't need. The University has plenty of advice and guidance if you ever need any help with these things!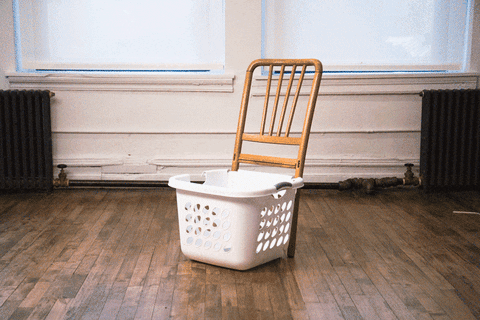 Another thing that you have to get used to doing is shopping around for deals. You can save a lot of money by researching mobile phone contracts, food shopping and a variety of other things. This is something that managed to catch me out. When I first started university, I wasn't very clued up about these types of things so I would always end up asking myself why I didn't have as much money left as I thought I would.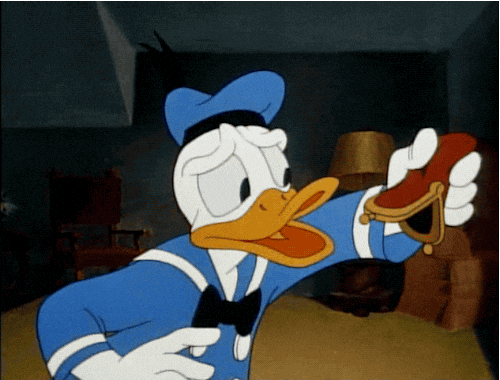 Look, moving away from home at first can seem daunting, and you will probably be asking yourself 'am I ready for this?' But once you've made the decision to study at university and the time for moving out comes, you'll be too excited about packing your bags to sweat the small stuff!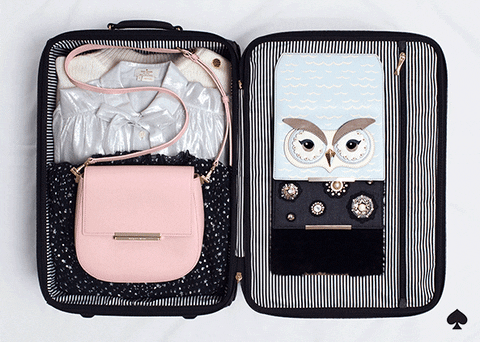 Do you have any questions or advice about moving away from home? Let me know in the comments!