If you have free time this weekend and want to explore a nearby city, I believe Cheltenham is the right choice for you. Cheltenham is a lovely spa town, situated about 30 minutes away from Worcester, which boasts magnificent architecture and lots of exciting things to do with your free time (exploring, sightseeing, shopping).
You can get a return ticket to Cheltenham Spa for £10.90 and will be there in 30 minutes from Worcester Foregate Street Station. Top tip: don't forget your railcard! There's also a lovely cafe opposite the train station called the Green Coffee Machine. Make sure you check it out!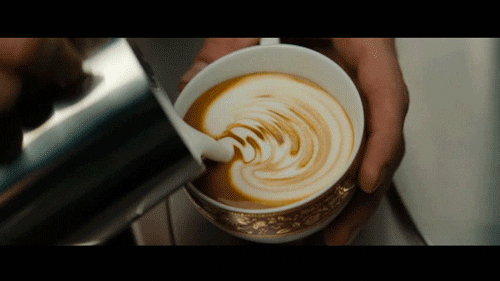 Cheltenham Racecourse
The biggest highlight or event is definitely Gold Cup Day at Cheltenham Festival. This huge event take place annually around the middle of March and it's a great day out if you love horses and getting all dressed up. It can be quite (ok, very) expensive to get in, but there is an opportunity for you to get in by working there during the event. You can try one of the recruiting agencies in Worcester and experience the Cup from the inside.
You will see a lot of the races (probably only from the screen, but can hear it), absorb the atmosphere full of excitement, celebrate with the visitors, and can be a part of the whole experience. I once worked there and it sure is an unforgettable event. Check out the Cheltenham Racecourse website for their events and tickets.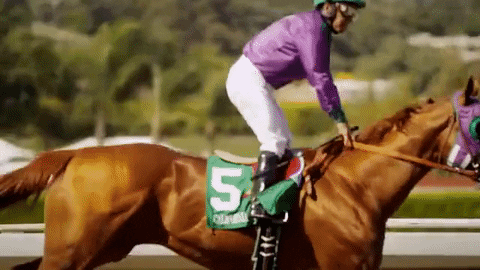 Food and Shopping
As for food or refreshments, I can recommend you one must-visit place for juices and brunch. My friends and me have come to a conclusion that we have never tasted better pancakes than in there. It's called The Core and I bet your mouth starts watering from even looking at the picture of the pancakes. Definitely worth trying! For shopping in Cheltenham, check out the Promenade and Regent Arcade Shopping Centre. For restaurants and bars, the best place to explore is Montpellier Street.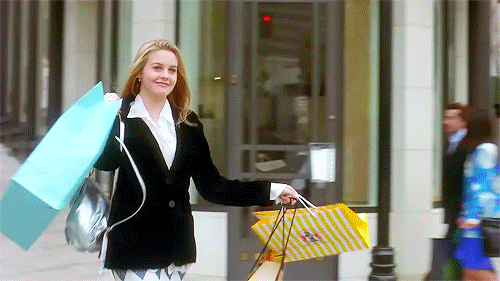 Parks and Gardens
There are also many parks, gardens and small squares to visit in the centre of Cheltenham.  If you are looking for a quick and cheap getaway from Worcester, you cannot make a mistake by visiting this lovely Spa town. It has it all – different architecture, spa town elements, countryside areas, suburbs and a broad yet rich promenade. Check out Imperial Gardens, Montpellier Gardens and Pittville Park if you get the chance!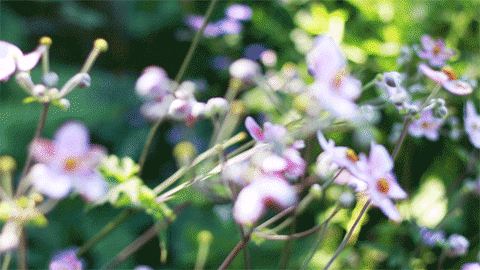 It is completely worth visiting Cheltenham, even if you only spend a half-day walking through the city. Discover its secrets and you'll catch yourself falling in love with this small and quaint spa town. So go to the train station and buy yourself a return ticket to Cheltenham if you haven't done so before. It is definitely going to be worth it. Where are your favourite places in Cheltenham? Let me know in the comments!