What could your first year at university mean for you? Is it your first year in a new place, first contact with new people, new "home", new lifestyle, new daily routine? Or maybe you're coming out of your comfort zone to start a new chapter in your life? Whether you're excited or nervous for the year ahead, here's why it's important to make the most of your first year at uni.
Experience and knowledge
When you start your course, it's worth making the most of every academic opportunity on offer. First year is the best time to gain new skills, knowledge and lots of experience for the rest of your degree. It's important that you enjoy your studies, so if your course doesn't seem to fit your personality or expectations, you can change your course in first year.
Even though the marks from first year don't count on your final diploma, the year is a great learning curve. Always read your assignment feedback, so you can find out what you need to do to get good grades when the marks do count. Try your best to excel and be satisfied with your results – you may surprise yourself! University offers you a wide range of choices, activities, seminars, etc. so get stuck in!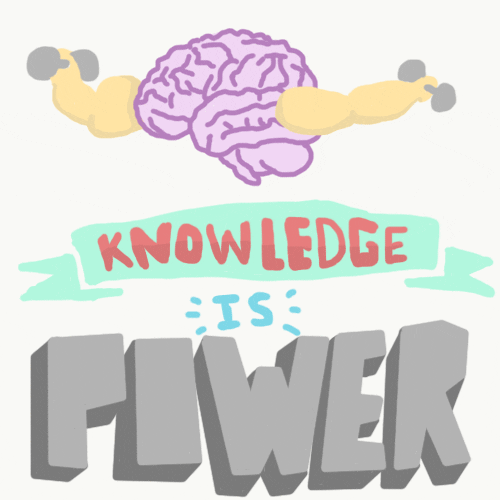 Time flies! 3 years is a short period!
How many times have you heard in the movies or from your parents/friends/… That 3 years will pass before you know it? Time flies so you have to make the most of your time spent at the University. Join activities, study hard, get curious about your studies, explore your subject, prepare for lectures, excel at your assignments and try to deliver your best results.
On a personal level: volunteer, travel, find a part-time job, become independent, make new friends, exceed your expectations, learn to cook, learn to do your own laundry, come back home for holidays, join clubs/sports teams, be part of the community and have fun!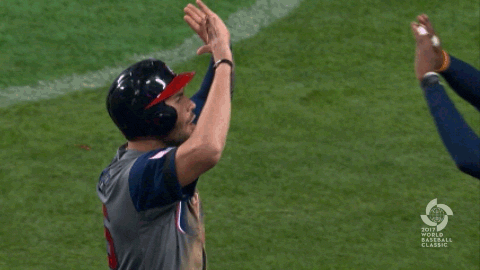 Life-long friends
University is a great opportunity to make life-long friends and plenty of memories. By getting closer with students from all over the UK or world, it's your chance to begin an adventure of a lifetime! The easiest way to make friends at uni is to join a society – you'll meet like-minded people who share the same hobbies and interests as you do.
Living in halls is another smart way to meet new students. By living with someone, you're likely to stay close in the following years and maintain your friendship. Talking from my experience, I'm very glad I met students in my halls – we still see each other regularly and some have become very close to me. So you see, it isn't all bad sharing a kitchen with strangers! Don't be shy to make the first move and get chatting to people!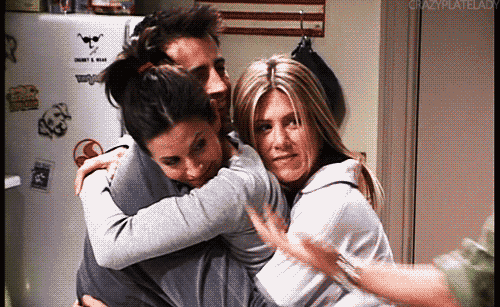 So there we have it – those are my top 3 tips for enjoying first year to the maximum! What are your concerns about first year? If you're already at uni, what did you wish you'd known when you were in first year? Comment your questions and words of wisdom below!