Clearing is the final stage of the UCAS application process, starting when A Level results are released. It's your chance to find a university place if you don't hold any offers. Keep reading to hear Rachael's story about Clearing…
Hi, I'm Rachael, I am from Hereford, and I have just finished my third year at the University of Worcester for my BSc (Hons) Animal Biology degree, ending up with a 2.1 – making me a fully fledged animal biologist!
When my results came out, I read with a slight panic that they were not what I had expected. This meant that I would not get into my university choices, and I would have to go through clearing. I had not heard good things about clearing, and I was very concerned about its imminent arrival. It was frightening and upsetting knowing I might not get a place on a course that I wanted – but if I wanted to get anything, clearing was my only option.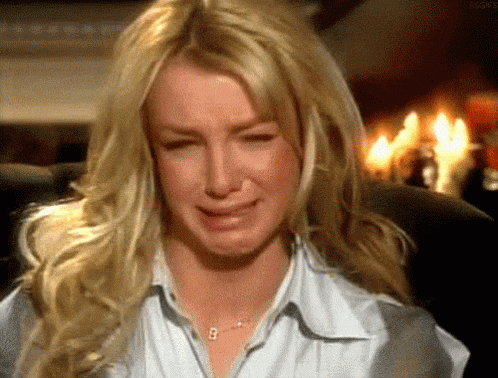 My teachers had told me they thought it was unfair marking, and I could get it re-marked, but I knew that by the time I had got my exams re-marked, there would be fewer choices left anyway, so in a rush to get something – anything – sorted, I decided to just go with the marks that I had and go through clearing to get what I could. I think in retrospect I should have taken the whole thing a bit more seriously – I had not been to any open days for any universities (not even my first choice!) and so I really had no idea where I might like to go.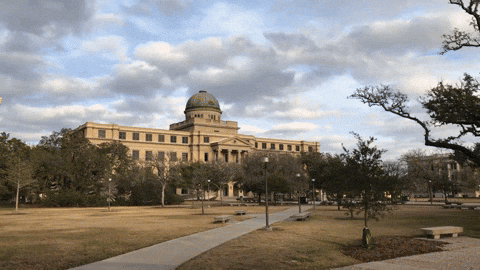 So on the morning that Clearing opened, I woke up extra early, and went to my computer, pressing refresh every minute or so until it opened. My gaze flicked over university names ….Kent… Exeter… Nottingham… but my eye was drawn to Worcester. I live not too far from it, and I had been there before and liked the city. So five minutes later, with baited breath I called up the telephone number for the University of Worcester.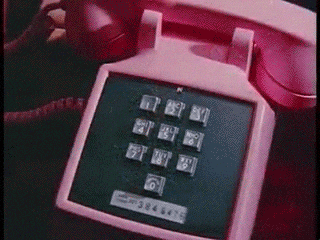 I was nervous about calling in case I faced rejection. The woman who was on the other end of the line was very nice, and when I told her my results, and asked if I could join either the animal biology or the biology course, she said yes. I was very happy, and put the phone down excited to start my new course. It wasn't until afterwards I realised she hadn't said whether I had just joined biology or animal biology, so after another quick phone-call, I was on the animal biology course, and all was well!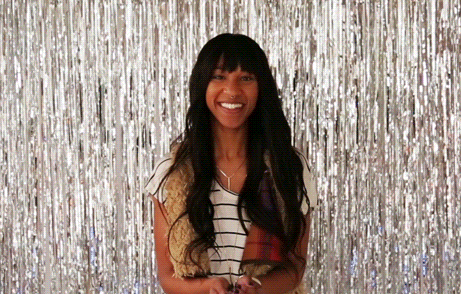 Next came the Clearing Open Day. By now I had realised the mistake I'd made with not visiting the universities beforehand, and decided to make up for that now. So I went along to the first open day at my new uni, and talked to some of the lecturers I'd be having for the next 3 years. I also spoke to a woman who was talking about accommodation, which was the next big hurdle. I was offered accommodation in a student shared house, managed by the University. The lady talked me through how to search for somewhere to live and after a bit of a chat, it was established that online was probably the best way.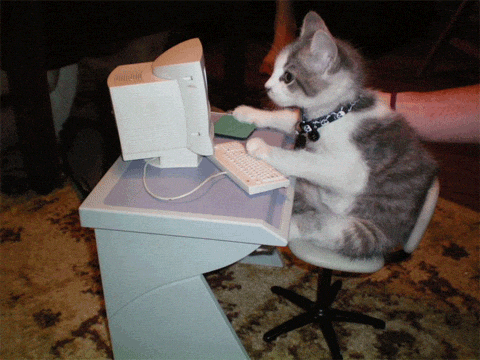 I scoured the internet, and called landlord after landlord to set up a few viewings. I wasn't very experienced at looking for houses, so I asked my mum to come with me. Somehow my mum invited my godmother, and somehow my godmother invited her landlord friend (a man who I had never met before!) The 4 of us went over to Worcester one day, and arrived at the first house. The look on the housing association representatives face was priceless, as she spotted me, my mum, my godmother and her landlord friend getting out of the car – but she adapted fast to the unusual situation, and we went in.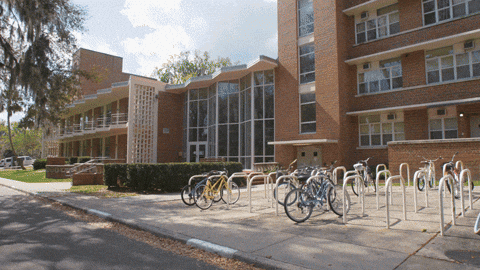 It was a big house, a house for 8, but luckily nobody was home at the time (because it was over summer) – that would have been too much for one day! I looked around, and I made the same mistake I had been making all along. I just went with the first one I saw, though it worked out well for me this time! I paid the holding fee, the deposit, and I signed the lease, securing my new home for the next year of my life. I then had to call all the other landlords and cancel my viewings, but it worked out well for me – it was a nice house, the rooms were big, it wasn't damp, and I had some great housemates. And then after dealing with Student Finance, I was set for the next three years – just a degree left to earn!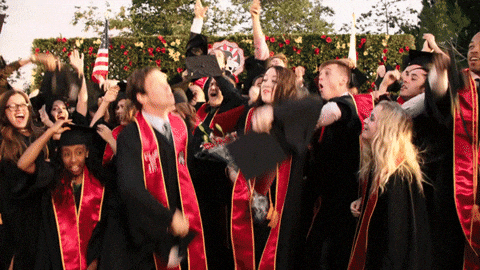 My tips for surviving clearing:
1)   Go on the UCAS Clearing website as early in the morning as you can.
2)   Try not to panic when the Clearing website crashes because too many people are using it – no-one is stealing your opportunities whilst you can't access it – they are also looking at the crashed page with despair.
3)   Actually visit universities before the Clearing day – I know that at least with Worcester University you can email or call and visit it (even if it isn't an official open day) – so you know where you might like to go before clearing opens.
4)   Still go to the Clearing Open Day when you choose your uni, because there will be other things available that aren't always available (e.g lecturers to talk to, accommodation people to talk to and finance people to talk to all in one room).
5)   Don't take the first accommodation you see – visit a few, get a feel for it – you can always opt for the first house you saw after you visit a few if you feel it was the best.
6)   Don't take your godmother and her landlord friend with you – it will only be embarrassing!
Don't forget to check the Clearing pages on the Worcester University website! To prepare you for the big day, there's information available on applying for courses in Clearing, Clearing accommodation and top tips for Clearing.