It's been a while since I moved to the UK, but I still remember the feeling just a few days before I went. Even though I was determined to spend my three years of university in England, all the excitement was suddenly replaced with panic. I started thinking that I have absolutely no idea what I'm actually doing! Here's my story of how I started off as an International student, along with some useful tips if you're moving to the UK.
I think the major thing that started all these panicky feelings was the packing. I sat next to my purple polka dot suitcase, trying to fit 21 years of my life in the airline limit of 23 kilograms (yes, I ended up with 22.999kg exactly!) After I got to my new accommodation, I found out that my housemate had packed her whole life too. She'd packed pots and pans, a cutlery set and a massive duvet, along with a framed picture of her beloved dog, so she could travel over 930 miles on a coach with her.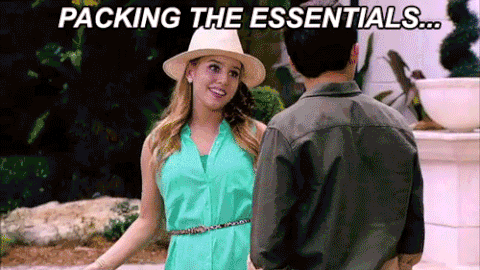 Packing
I didn't arrive as prepared as my housemate, but I managed. I learned that there was no need to bring so many things – just make sure you have clothes that you can layer up (an essential skill for the UK weather). As long as you pack a good raincoat, a few outfits for various occasions, at least two pairs of thick fluffy socks and a jumper, you're good to go!
Important: don't forget your UK adaptors! You can get them quite cheap over here, but it is an essential thing in case you need to charge your phone or laptop. All the other things, such as kitchenware or pillows and a duvet, are easy to buy in the UK – they're not as pricey as you might think!
When you need to buy essentials in the UK, the shops in Worcester are pretty much walking distance from the campus or student accommodation (max. 20 min). If you'd rather shop online, some websites offer free delivery. Or you can get a free trial of Amazon Prime Student, so you can get almost anything delivered anytime.
My final packing tip: as Britain is known for its rainy weather, I truly recommend purchasing an umbrella (by the way, some airlines won't allow you to keep it in your hand luggage). But be warned: if it gets windy, you'll turn into Mary Poppins, so I found raincoat a bit more effective.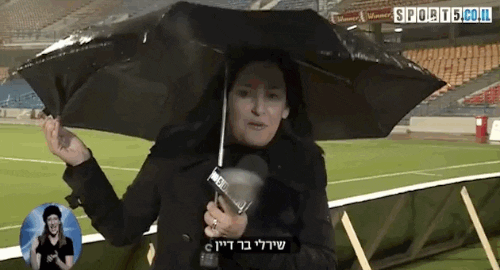 Money
Make sure you have some cash on you – it's always handy. Even though you can pay by card almost anywhere now (even on the bus!), taxis and some small shops don't accept cards. Worcester has very low crime rate but always prepare for the worst. In case you lose your card, it gets blocked or a unicorn eats it, it's good to have some backup (just don't carry a lot of cash on you). It's better to be slightly paranoid rather than sorry!
If you're staying for the whole course, definitely apply for a debit card in the UK, especially if you're thinking of getting a part-time job. Make sure you google the benefits of different student accounts – some banks offer a railcard or a coach card with the account and most student accounts are free of charge.
Also, do your research on student discounts – many high street shops offer them. The most popular way to get them is through an NUS card (usually comes with ISIC, which I've used many times abroad) or Unidays. You can buy an NUS card from the Students' Union when you arrive on campus.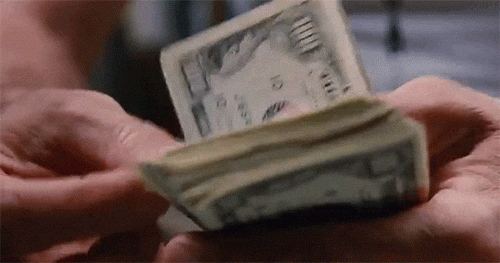 Separate water taps
I'm very sorry about this but it is most likely going to happen, and you have to face them. I'm talking about separate hot and cold water taps! It takes years of practice to not burn your hands and then freeze them straight away afterwards. But trust me, you will get there. Someday. If not, there are few hacks out there how to tackle this issue.
Mobile phone
European roaming is a blessing, however, you might need to get a pre-paid phone card to get you going for a while. Consider getting a plan with a data package if you will use your phone a lot. If you need to make international calls, mainly pre-paid cards work the best, in case you cannot make calls online.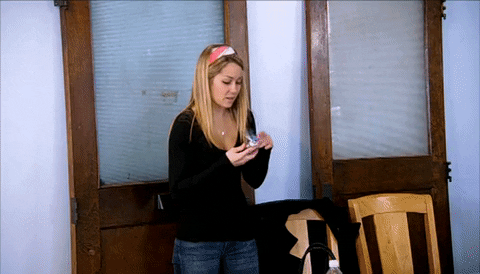 Language
For me as a non-native English speaker, the mix of various accents can be quite puzzling from the beginning, especially if you learned American English. What really helped me was watching British films and series. You can start with English subtitles but trust me, it gets easier.
And don't worry, most of the lecturers have very neutral accents, which can be easily understood. However, if you're travelling with a friend or meet someone who speaks the same language as you, make sure you always try to speak English. Socialize, speak to people, and you'll get better with practice.
Homesickness
Unfortunately, there is no instant cure for homesickness. The first five months I spent without seeing my family were tough for me, even though I'm a very independent person. Of course you can talk to them online, but it's not the same.
Your experience may vary, but if you start to feel homesick, see it as your journey to becoming an adult. Always remember why you came to study and make sure you meet plenty of new faces so you don't get lonely. Everyone will feel homesick from time to time, so it's a good opportunity to make friends!
This may sound like a cliché, but trust me, it only gets better. After three years at uni, when looking back, I would never change my decision about studying in the UK. What are your worries about moving to the UK? Is there anything you'd like to know before you travel here? Please do let me know in the comments!