I can't quite believe that after a lovely, long summer at home, I am moving into my second year house and am weeks away from starting the next year at University! However, as great as it was having such a lengthy summer I have to admit thinking about getting back into an academic frame of mind is daunting. Here are my tips on settling back into uni and getting back into that university mindset.
My last lecture of first year was sometime during April and my last exam was during the second week of May… I really have been away from uni for a long time! In fact, as I came to University straight from sixth form, this summer has been the longest I've been out of education in my life. It's been an amazing summer!
I've always had work to do over the summer and having absolutely none this time means I am feeling very rusty and out of practice. I may be alone in feeling this, but things that used to be second nature to me (like writing an essay or carrying out research) now seem like an impossible task.
I know that once I get back into the routine I'll be fine. But with only a few weeks to go until autumn term, I have decided to set myself a few tasks to get the cogs turning again.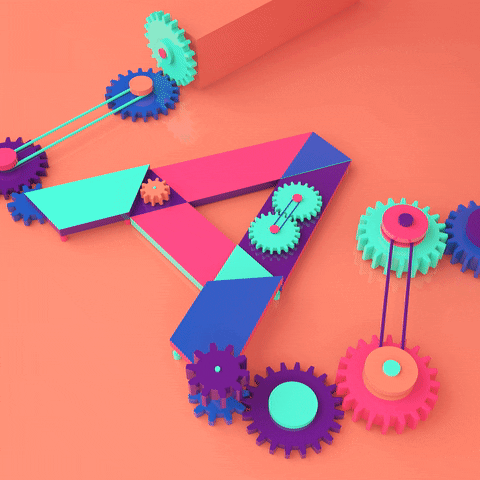 Here are my tips to ease yourself back into studying:
Get study-ready
Do a piece of reading a day from the recommended reading list – little or large. If you're keen to improve your reading, check out the Reading Efficiently guide on the Study Skills website.
Re-read the APA referencing guide to refresh my memory. If you need a refresher, check out the Referencing page on the Library Services website.
Ensure I write all upcoming deadlines and commitments into my diary and keep it up to date. You'll have access to a personalised calendar, but it's also worth checking out the Term Dates page on the Uni website.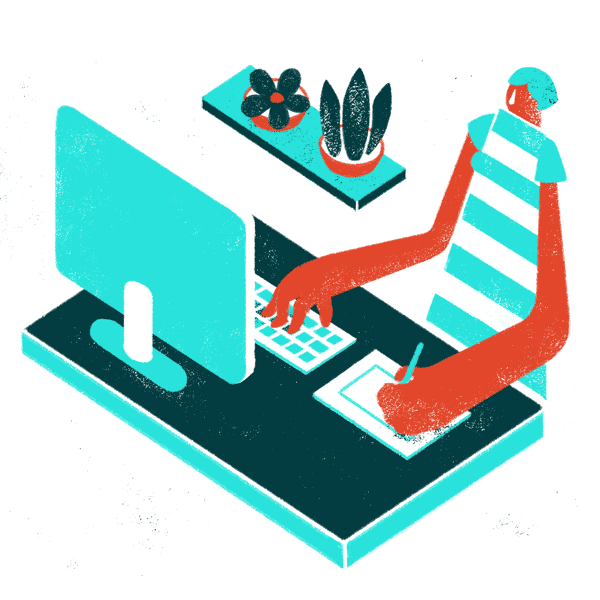 Get organised
Get a folder organised, ready to put lecture notes in. Keeping your notes organised will save you a lot of time when revision period comes around!
Organise my laptop and memory stick into folders and delete any unneeded work from last year. Top tip: have a flick through your assessment feedback from your previous year. It's so worth reading these back when you're tackling new assignments!
Wake up earlier and utilise as much of the day as possible. Maybe you could start your day with a workout, getting organised for the day ahead or cooking a hearty breakfast. Having a strong start to the morning definitely sets the tone for the rest of the day.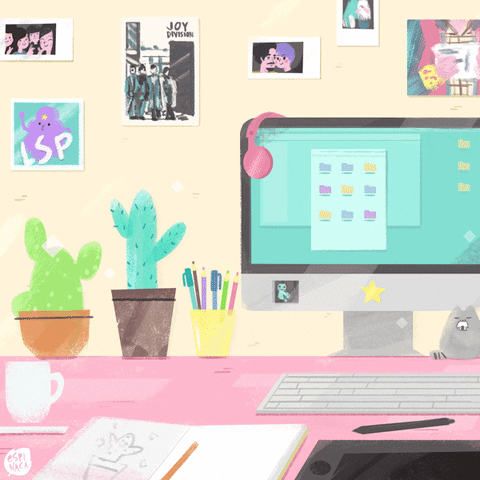 These may appear to be small tasks, but a little really does go a long way. For me, they will make my life easier in the long run and hopefully ease my brain back into that University mindset. If you're feeling like I do, I hope this blog was useful and my tips will help you too! What are your worries about starting term after the summer break? Do you have any tips for easing back into uni? Post them in the comments!