We're now a few weeks into Autumn term and it's flying by already! To all you third years out there – congratulations for making it this far at University! Whether you've had a plain sailing first two years or whether it was surprising you even got to your third year… YOU'VE MADE IT! As a final year student myself, here are my tips on finding your feet in third year.
How do we really prepare for our final year ahead? How do we make sure we don't crash out and burn before the year has even started? I don't have the answers to all of these questions – I certainly don't have it all figured out. However, I do have some useful tips to help you trudge through the last bit of your degree at University.
Find out what you are required to do! 
It's super important that you prepare and plan for the year ahead. Find out whether you will have assignments, exams, practical assessments or a placement and make sure to find out more information about these things. Speak to your lecturers, email your personal academic tutor or organise to meet up with a past student of the course. They did go through it, so they may be useful!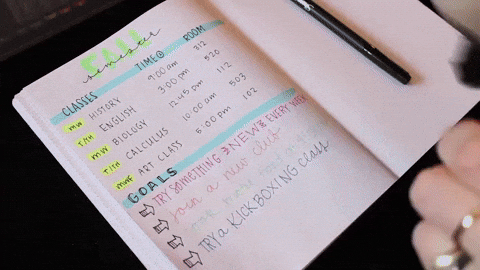 Think READING LIST. 
Yes, you have probably heard the term 'Reading List' thousands of times across your study at University. Lecturers make sure you know your reading lists like the back of your hand. They have a point! It is very useful.
Reading lists are there to help you. You can find them on your modules on Blackboard. Usually they will be under headings that relate to part of your module. The list can contain journals, articles, books or e-books, which you can access online from the comfort of YOUR OWN BED! (Who would've known you can be lazy and be at University!)
Dig out the reading list and start pulling out references for your upcoming assignments or even your Independent Study. Trust me, you will find it so much easier to plan your references and research before starting your assignment. It makes it simpler to start writing and know which direction to go in because you know what literature you have to back up your argument.
Have a SOCIAL LIFE. Yes, it's allowed!
We aren't robots and we aren't expected to hide away in The Hive or our bedrooms studying 24/7. You will find that you stay in contact with your University friends for life when you finish because you TRULY, and I mean TRULY have been through it all together. Speaking from my own experience, my friends and myself still see each other regularly in and outside of University. I came to Worcester with a huge fear that I wouldn't make any friends, and here I am two years later literally crying on their shoulders about how much there is to do.
Take trips out, have a library date whilst writing your Independent Study, go to Creams and eat your sorrows away in cookie dough or waffles! Whether you're eating healthy or not, Creams seriously is the place to go to indulge in chocolate!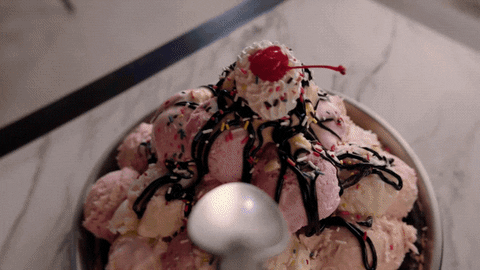 INDEPENDENT STUDY TIME. YES, THE DREADED WORDS.
I'm sure it's no surprise to you that an Independent Study is involved in your final year in some way. Depending on your course, you will have to base your study around your topic of interest or your course itself. I'm not lying about the fact that you will probably have some sort of mini breakdown, constantly thinking about what your title and topic will be. Don't panic! Help is at hand! Your personal academic tutor is the person you need to go to. You will also be assigned a supervisor that will help guide you through.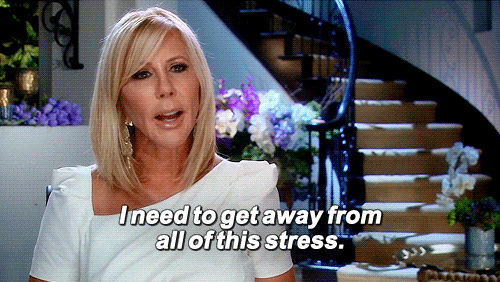 The start of final year may seem daunting, but staying organised and prepared can make the year seem more manageable. Make it enjoyable despite the workload and enjoy your last year at University! Third year can be interesting, challenging, stressful but AMAZING, and it'll teach you so many useful lessons about yourself and the way you work.
Until the next one!