We all know that sinking feeling when you start to get a tickly cough or a sniffly nose at uni. Oh no. I'm getting ill. And I, for one, know that when I'm poorly I would rather be tucked up in my own bed back at home rather than in my student house. Here are a few of my tips for combatting those nasty colds at university and making sure you're taking good care of yourself.
Register with a GP in Worcester
This is one of those things that students just say 'I'll do it another time' and end up putting off and forgetting about. Don't wait to get ill to register! It's also worth picking up a HC1 form from Firstpoint – this could save you some valuable pennies on prescriptions, dental and optician costs! They need renewing every year but don't just presume you're entitled to free prescriptions as a student – they're only free until you turn 19!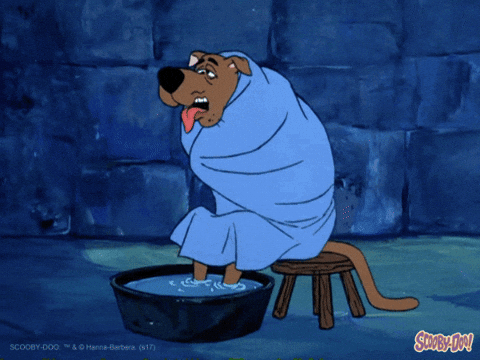 Stock up on the essentials
Head to the shops right now and go and stock up! (So you're probably reading this when all the shops are shut, but seriously stock up as soon as possible). I'm talking tissues, boxes for at home and packets of them for in lectures. It's also good to have a selection of medicines ready and waiting at home. Get some cold & flu tablets, Lemsip drinks, multivitamins to help your immune system, cough medicine, throat sweets and Vicks vaporub. You never know when a chesty cough or a snotty nose may strike and it's better to be prepared. You'll thank me later!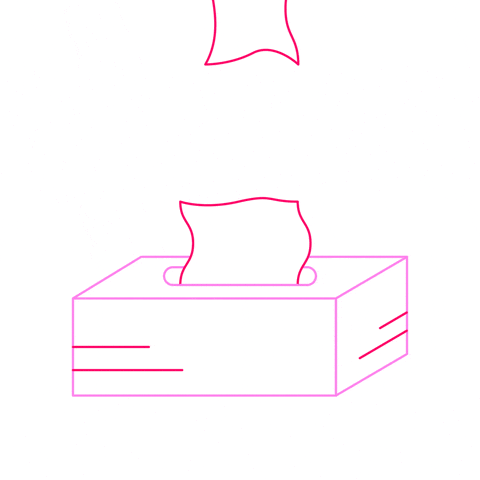 Drink plenty of water and hot beverages
My go-to when I'm under the weather is hot blackcurrant squash or Ribena. Cups of tea are another good shout. Just make sure you're drinking plenty of fluids (water is best!) This will keep your body hydrated as your immune system tries to fight off the nasty germs. Also make sure you eat healthily, with plenty of fruit and veg. A classic choice for fighting off a cold is a hearty soup!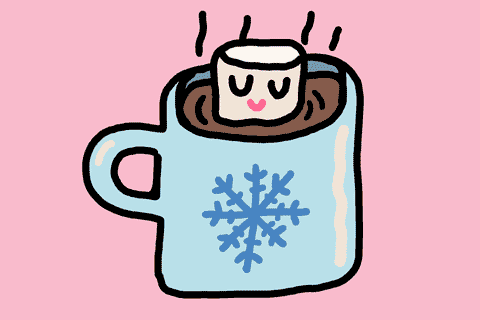 Invest in a hot water bottle
This is my favourite thing in the world. Girls, sometimes there is nothing like a hot water bottle for period pains! But in general for everyone, they are a fantastic thing to have when you're ill. They can really make you feel better when you've got some nasty shivers and help you relax for a nap to sleep off the illness!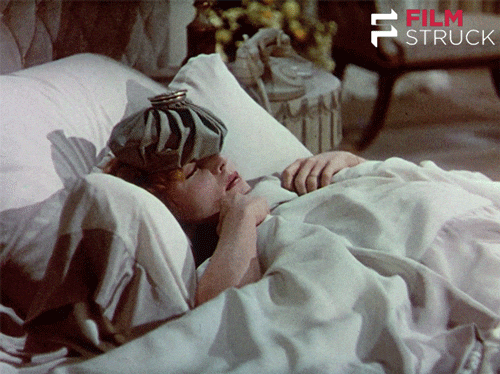 Take time to rest
It isn't the nicest thing to miss out on lectures, knowing you'll have to do the extra work to catch up at a later date. But it's better to rest up and get yourself better (and also not infect your classmates!) before you return to work. Sometimes all it takes is a good nap and some TLC before you feel right as rain again, and if that means some time away from uni, so be it.
So there you have it, just a few tips to help you out when you get poorly at university! Feel free to share any other tips you have in the comments below!