Postgraduate studies bring a lot of opportunity. You're able to take more control of your learning and set your own targets, while also specialising more in your subject. Postgraduate studies can also bring a lot of stress, especially given that you're now expected to be more of an independent learner. Here are my top tips on finding a balance during your postgrad degree.
If you decide to study a Master's degree, your workload will increase, so it's highly important to get a balance. With that in mind, here are some good strategies to de-stress and manage leisure time with work particularly for postgraduates:
Tip 1: Reach out to the postgraduate studies group.
Some of the things that are stressing you out, may be stressing your peers out too. Problems that might seem insurmountable today, can change tomorrow with a different perspective on them. Chat to postgrad students on your course and in a similar position to you. You might be experiencing similar problems and may be able to collaboratively come up with a solution!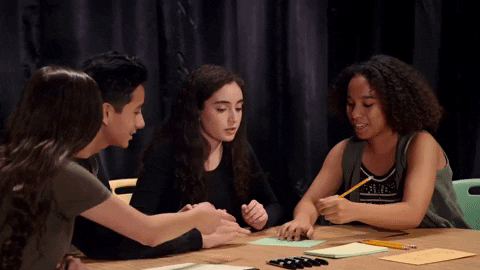 Tip 2: Set certain days to concentrate on self-care.
This is a useful tip we were taught during our Induction Week. Self-care is a necessity that gives you time to cool down. Postgraduate studies can often lead to immersing yourself in the research and passion is a great thing. However, taking a break allows yourself allows you to refuel and work against fresh. It can be draining when you're deeply focused on your work, so it's important to rest, not only to help you stay focused but also for your mental wellbeing.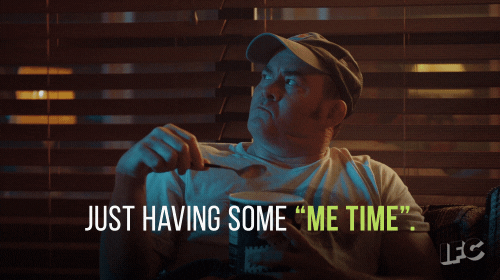 Tip 3: Set deadlines for yourself that are earlier than the actual deadline.
This is relevant for everyone, but particularly postgraduates as deadlines will be unique to each student. One tactic I find very useful is if you have a deadline coming up, set yourself an earlier deadline for the project. By doing this it means you have something to work towards constructively but that is not a disaster if you miss it. This also gives you extra time to read it over and it means you're not rushing in a last minute panic to get everything finished.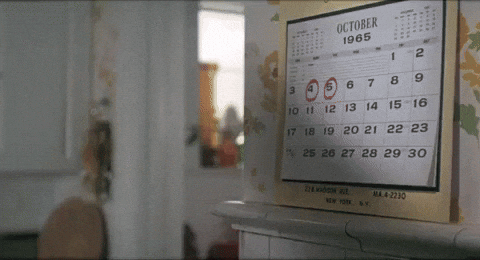 Tip 4: Get lots of sleep.
This is a simple but very vital way of resolving stress. It can be tempting to do an all-nighter, but if your body doesn't get enough sleep, you'll lack energy. This can have a negative impact on moods and also your health. Not getting enough sleep can affect your immunity, so you may find you pick up coughs and colds more easily. It's good to get around 8 hours of sleep a night, though this varies for each person. The quality of sleep is also really important, so although you may be engrossed in your research, make sure you don't study right before you go to bed.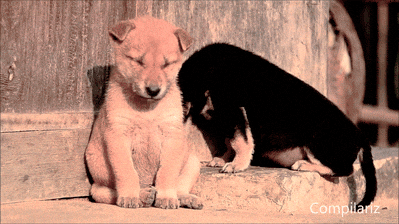 Tip 5: If things are feeling too much, book a session with the Counselling Service.
A problem shared is a problem halved. Postgraduates can particularly become detached at times, given the monkish life they might live. There are support services here at the Uni, but these can only help if you let them. It can seem daunting to apply for counselling, but reaching out may ease your mind and reassure you. Postgraduate studies might be a move towards greater autonomy in learning but that doesn't mean you're alone. It can be really helpful to chat to a classmate and talk through your worries too.
So there we have it – my top 5 tips on finding balance at university for postgraduate students! What are your tips for working productively at postgrad level? How do you deal with the stress that comes with studying a Master's degree? Let me know in the comments!
Loved this post? Learn more about postgraduate degrees: 5 common misconceptions about postgraduate degrees