December is here and with Christmas fast approaching, we're starting to remember how expensive this month really is! You'll be spending some serious cash over the next few weeks, on Christmas presents and festivities. It's important to set aside money for this and budget so you're not broke by January! In preparation for the festive period, here are some useful tips on how to save money at university.
Living on a student budget is tough… HELP! Now, you might be thinking "oh I have it all together, I get LOADS of student loan and I don't need to budget" – FALSE. You do! Take it from someone who didn't budget the first two years of being at University, which landed me deep into a 'lovely' overdraft (not the best place to be at all). Here's how to create a student budget so you don't end up in your overdraft: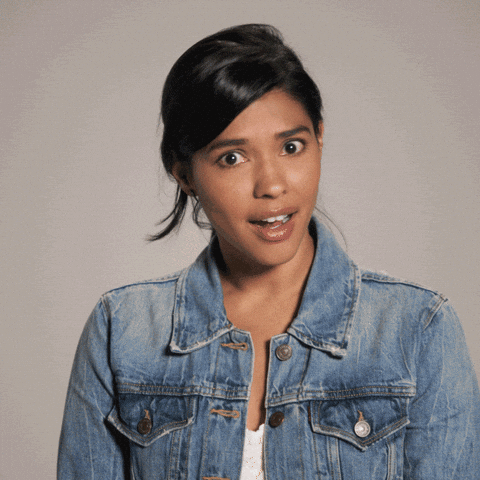 1) Add up your income , work out your outgoings
The process of adding up your income may be long-winded, but it's essential to be able to budget. So you make good use of your money, remember to include:
Your Student loan
Earnings from full/part time jobs
Any money from your parents or guardians
Bursaries or grants
Once you have added up your income, work out a sufficient amount that you'll allow yourself to spend weekly. It's important that you don't see this as a flexible weekly amount – make it a set amount and stick to it! It will be the difference between you going bust a few weeks in and the money lasting.
Next, the important bit: Work out your outgoings! Work out how much of the important things go out each week/month. Remember to include:
Food costs
Rent for accommodation (private or University living)
Travel costs
Phone bills
Then allow yourself the rest to spend on luxuries such as: eating out, nights out, university items, clothes, accessories etc. BE REALISTIC! £100 a week is definitely too much.
Divide the money you have left after your rent into weeks and see how much this leaves you with. It does not mean you should spend that amount each week – save save save. You will need it for surprise payments in the year (such as books you may have to buy).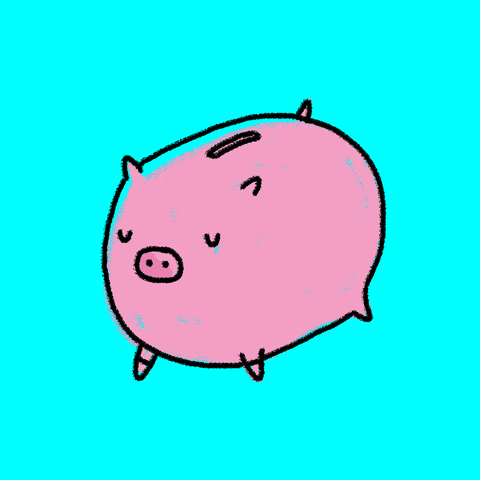 2) Make a PLAN 
Now I have to say, when it comes to budgeting I have struggled with this. It's easy to make excuses like "oh, but it's just one meal out, it's no big deal" or "I will just spend less next week if I spend more this week" – DO NOT HAVE THIS MINDSET! 
It really is the worst thing when you land yourself into debt or realise that your student loan has NOT lasted as long as you thought it would. Stick to a plan that works for you!
For instance, if you know one week you're going to spend a lot more than your budget allows, make allowance for that. Write it down and work out areas that you can reduce costs. Such as going on one night out less that week or choosing to not buy a meal out for a few weeks. Every little helps!
When you're going food shopping, don't pick up every snack possible and don't go all out and buy everything you want. Going shopping on an empty stomach is the worst thing you can do – you buy so much more when you're hungry! You want to buy everything and wonder why the cost at the end is so high!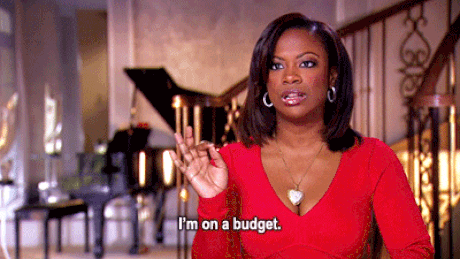 3) Get a student bank account
Big high street banks such as Santander, HSBC, Barclays and Halifax all offer student bank accounts that can have some great benefits. It is so important that you get a student bank account as you will receive some help when at University.
For example, Santander currently offer on their 1|2|3 Student Current Account a £1500 interest free overdraft and a free 4 year 16-25 student railcard. What more could you want than freebies?!
I would not recommend going into your overdraft as it becomes too easy to do so after a while and you will find yourself in a lot of trouble. (Speaking from experience!)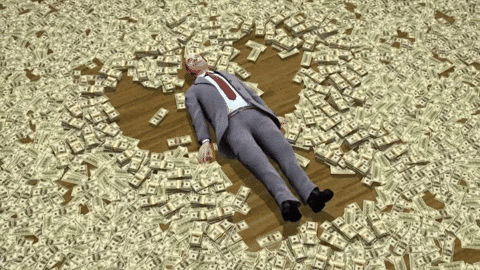 4) Find free things and make the most of student discounts!
Now, I think it is obvious that we all LOVE student discounts. There are some great clothing shops, electronics shops and big brands that offer student discount ranging from 10%-40% off your basket. IT IS HEAVEN!
Get yourself an NUS card and make the most of being able to show it in many shops that will get you discount off straight away
Get a Co-operative card. Your points add up every time you spend in store which eventually will lead to you getting money off the next time you shop.
Get a 16-25 railcard and save 33% off all train tickets (I use my railcard so often, especially when travelling to go home).
Worcester Basketball Arena only charges £6 for a student rate to watch the Worcester Wolves play which compared to £13 for a standard ticket is a GREAT BARGAIN!
Right now, Spotify are offering a 3 month subscription deal for only 99p. Yes you heard correctly… 99p! For unlimited streaming!
Along the London, Birmingham and Worcester route Virgin Trains are offering 40% off!
Pizza Express offer 30% off, Zizzi's 30% off and many more restaurants offer the same.
There are so many perks of being a student so make the most of them! My last piece of advice is to be conscious of where you're spending money. This may mean removing Apple Pay on your phone or leaving your contactless debit card at home sometimes. This way, you don't have easy access to spending money. Do it! It will save you a lot of money and you'll thank yourself for becoming more disciplined!
Loved this post? Read: Student scrimpers: my money saving advice