Applying to university soon? Writing a personal statement is a necessary but also daunting part of the process. Describing your hobbies, skills, qualities, reasons for wanting to apply to the course, academic achievements and much more in 4000 characters (47 lines) is very hard! To make it as easy and stress-free as possible, here are my tips on writing a personal statement.
1) Research the course you're applying for. 
Whether you're applying for an undergraduate, postgraduate, joint honours, master's or PGCE course, research is a MUST. There is nothing worse than writing down a list of qualities and hopes without knowing about the course you are applying for. You can apply for different courses that have a similar theme, but make sure you know what you need to focus on.
For example, I am now in my final year of my Education Studies course. When I first began to write my personal statement, I looked at the University's requirements of the course, such as GCSE and A-level grades (or BTEC). This allowed me to gather information about possible subjects that I could talk about in my statement. I also wanted to make sure I knew what the course would involve. If the course mentioned we would be carrying out a placement, I made sure I included some sort of work experience related to this.
The more research you do the better.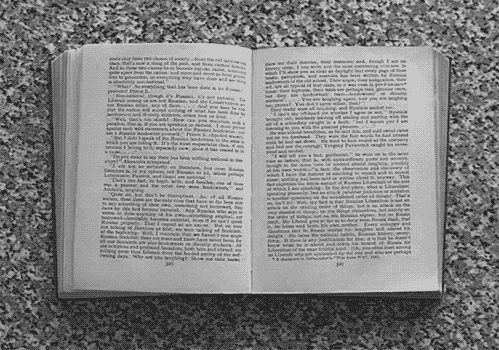 2) Make lists. Numerous lists.
Write a list of everything you need to include in your statement. Here's my checklist:
Your personal skills e.g. What makes you, you. This can be working well in a team, being independent, good time management, resilience etc.
Achievements e.g. Have you won any awards? Did you win a prize at a spelling contest? Were you the best performing student in your year group? Did you win a sports competition? Or do you compete in a sports team? Universities want to know these things, and how your experiences will help you on the course you're applying for.
Hobbies and interests – yes it's hard talking about yourself… Trust me, I struggled and began to question what I was even good at. Anything you're interested in becomes interesting for the reader. They want to know whether you enjoy travelling, whether you want to become the president (you never know), whether you enjoy football so much that you want to become a footballer in the future. It is ALL USEFUL to write down.
Work experience – it's very very important to write this down. For me, I was applying for a course with career options in education and teaching. I focused on writing down any school experience I had, care experience or even working in a creche on a Sunday morning. Other work experience is also useful, like working in McDonald's or working in a hotel. All of the experience you have shows your willingness to work, but also your willingness to succeed at a job.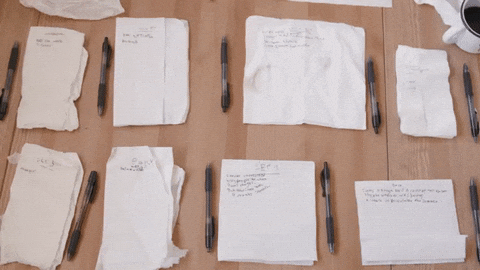 3) Write down everything you want to say 
Based on the bullet points above, list each section as a heading and start to fill in the gaps. Having headings is very useful, as you know what to stick to, but also it makes sure you write everything down that you want to say. Brainstorming and getting all your thoughts down on paper is also really helpful. You can then highlight the most relevant bits and apply them to your course in your personal statement.
Already mentally exhausted? That is A-OK. It can be challenging, but you'll be so relieved when it's over. Spend chunks of time on it, and then come back to it when you're feeling refreshed. Even setting aside a few hours each weekend to work on your personal statement is a great start! 4) Be Yourself. 
There's nothing worse than writing down a list of qualities and achievements that don't reflect who you are as a person. It'd be really embarrassing if the Uni ask you about the time you worked in a school, if you haven't even worked in a school!
DO NOT LIE. It really is not worth it. 
Also, don't panic if you've never had a job. Universities won't write you off just because you haven't demonstrated your skills in a work environment. Talk about times when you have succeeded in school or outside of school. For example, I have had many jobs (many!), so I wrote about how I travelled to the US to run a summer camp. This developed my confidence hugely. Write about experiences that may be similar to this, and how they have developed you as a person.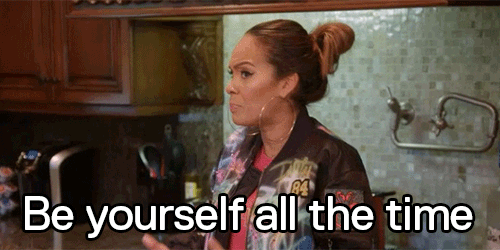 5) Write drafts. 
Yes, drafts are boring. HOWEVER, they are needed. Sometimes it requires you to write a few until you have nailed it and have written down everything you need to say. A first draft also takes the pressure off. The words will start to flow more easily, so you can wave goodbye to writer's block!
It's also very important to nail your grammar and spelling. Many Universities will ignore applications with spelling mistakes – you need to be able to string a sentence together properly! There's no shame in asking other people to read over your personal statement. I was lucky that my Mum has helped sixth form students write statements, so I asked her to read it. Even if you have a teacher you get on really well with at school, ask them to read it over. The more people to read your statement the better – they'll notice spelling mistakes or grammar errors you may have missed.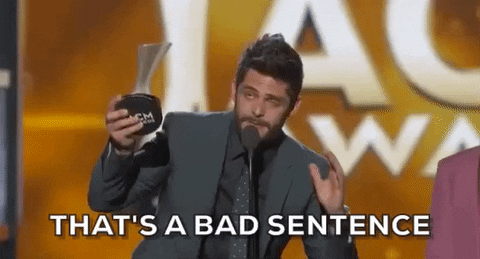 Example personal statement sentences:
The key when writing a personal statement is to apply your experiences to the course you're applying to. I've included some example sentences below to give you some inspiration and help you write your own:
"Through working with children in a reception class, I was able to use my initiative in a situation where the teacher was not present and I had to think quickly on the spot. This skill will be useful on this course as I may be in a situation with a group of students that requires me to use my initiative."
"A passion for travelling has given me the confidence to be put in an unfamiliar environment, which requires me to be alert and observant to my surroundings. My travelling has given me the passion to teach around the world and demonstrate different cultures in my lesson plans."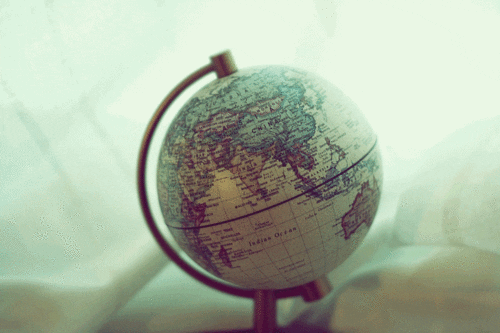 6) Finally, do not stress! 
As a person who has now written two personal statements that were luckily both accepted, I know from experience that it can be daunting but rewarding. When you see that acceptance letter from your chosen University, it will feel like your personal statement was written a long time ago! It's worth every bit of effort you put into it.
Most importantly, have fun with it. You will find yourself getting eager and excited to start the course after writing your personal statement. Remember to always link every sentence you're writing with how it will help you with the course.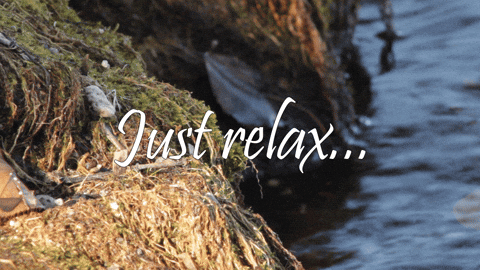 I hope these tips on how to write a personal statement have been useful and that this post has helped your personal statement journey. Best of luck with your UCAS application and applying to university!
Loved this blog post? Read: How to make the most of your hobbies in your personal statement