Ah, the annual Christmas Dinner! Long gone are the days of having it cooked for you whilst you sit on the sofa all cosy watching a Christmas movie. Well, not really. You just get to have an extra dinner with your housemates before you go home for the holidays! December can be an expensive month, so here are my tips on shopping for Christmas food on a student budget.
We are all aware as students that December is not the best time for extra cash, what with buying Christmas presents and waiting for that January loan, so here is some advice of how to do your dinner on a budget.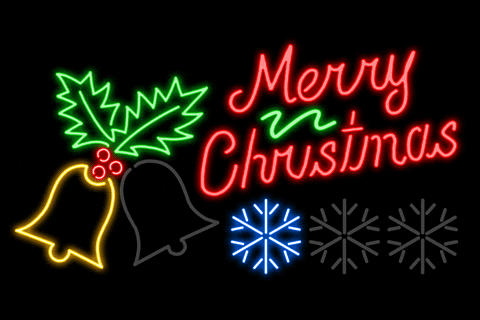 Tip 1: Shop & cook together!
Make sure you all go shopping together for ingredients, split the cost evenly between you and do all the hard graft together too. This is the time that you can really bond with your housemates and enjoy the festive season all together, so don't miss out on the opportunity.
Tip 2: Make a shopping list so you don't buy too much!
Here I have provided a handy shopping list for everything you need for a festive dinner! I've even included dessert! Obviously you can change the vegetables/sides/desserts based on your preferences!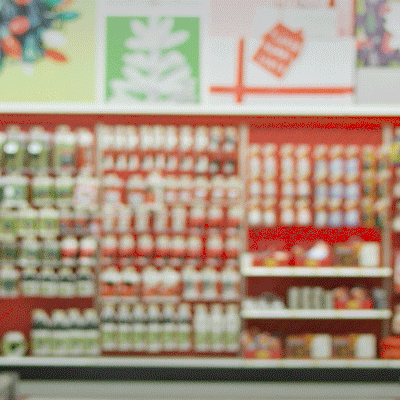 Here's my go-to Christmas Dinner shopping list (based on ASDA prices, serving 4 people):
ASDA Butcher's Selection Extra Tasty Small Whole Chicken in a bag (Chicken is usually a cheaper alternative to Turkey at this time of year) – £4
or for a Vegetarian and Vegan Alternative
ASDA Extra Special 2 Mushroom & Lentil Nut Roasts with Caramelised Onion Melt – £2.50
Sides:
ASDA Cranberry Sauce 200g – 75p
ASDA Sage & Onion Stuffing Mix – 38p
ASDA Party 12 Pigs in Blankets – £2
ASDA Carrot, Cauliflower and Broccoli Medley 300g- 85p
ASDA Grower's Selection Trimmed Brussel Sprouts – 85p
ASDA Roast Potatoes 1.1kg – 95p
and because I like having multiple potato options…
ASDA Mashed Potato 900g – 90p
ASDA Smart Price Gravy Granules 200g – 20p
ASDA Mince Pies 6pk – 97p
ASDA Apple Crumble – £1
ASDA Ready to Serve Custard – 49p
George Home Red Tartan & Santa Premium Christmas Crackers – £5
George Home Red Santa Napkins 20pk – £1.50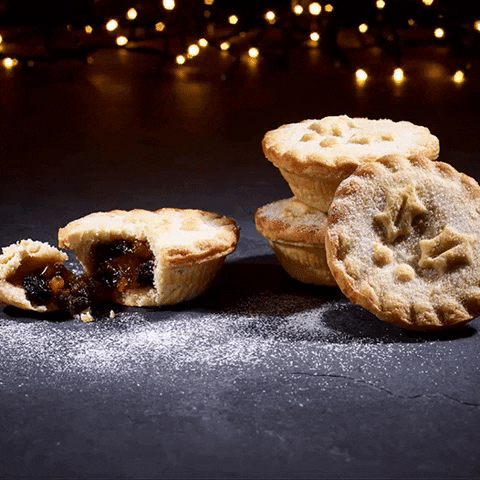 So for the option with meat, the price comes in at £19.79 (£4.94 per person), or without meat costs £15.79 (£3.94 per person). So you really can have a student Christmas dinner without breaking the bank! Top tip: if your local supermarket is Co-op don't forget your TOTUM (NUS) Card – they offer 10% so you can save even more pennies over the festive period!
Merry Christmas!
Loved this blog post? Read: Christmas things to do in Worcester