Secret Santa – the best way to give Christmas presents to your friends without breaking the bank! Sometimes it is so tricky working out what to get people for Secret Santa. Maybe you're on a low-budget or you don't know them all that well! Whatever the reason, there are loads of different options for Secret Santa gifts. Here are a few ideas for low-cost, hassle-free Secret Santa ideas.
What is Secret Santa?
For those who are unfamiliar with Secret Santa, you set a budget that each of you will spend on a gift (usually between £5-£10), then you put all of your names in a hat and each person picks out a name. The key is to not tell anyone who you're giving your gift to, although everyone usually guesses in the end! It's a great opportunity to show how much you know your friends, or a chance to get to know your friends better too!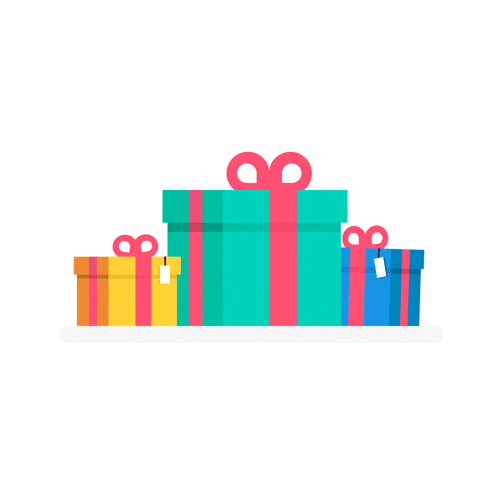 5 Gift Ideas:
Gift 1 – Cosy Christmas Kit: Mug, Socks, Bubble Bath and Chocolate Coins
All you need to make this is a mug (they have some lovely festive ones in the Pound Shops this Christmas), some inexpensive bubble bath (you can get some lovely ones for £1), some new socks (again, super inexpensive) and some chocolate coins from your closest supermarket. These are all such basic items but lovely to receive for Christmas – people will always find a use for them! Pop the coins and socks inside the mug and wrap it all up with the bubble bath and print or draw a pretty label detailing it's contents! Sorted!
Gift 2 – Framed Photo Collage
This is a personal favourite staple for Christmas and birthday gifts. What better way to show someone what they mean to you! Stick some of your favourite photos with them down on a piece of card and add some stickers, washi tape or little doodles to jazz it up a bit! Buy a cheap frame from somewhere like Wilko or the Range and you're all sorted! (Granted with this gift they will know who had them for Secret Santa, but it's totally worth it!) Top tip: if you find group photos where everyone in your Secret Santa is in the  photo, this can ensure your Secret Santa gift stays a secret – phew!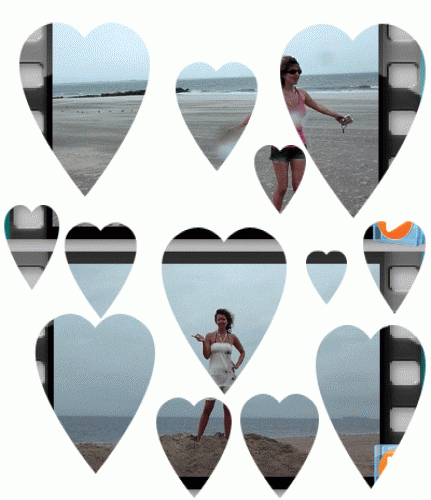 Gift 3 – Baked Goods
Maybe you are talented in the kitchen – in which case, put your skills to good use this Christmas. Even if baking isn't your thing, people appreciate the time and effort that goes into it. Make some gingerbread men, chocolate truffles or honeycomb pieces, wrap them up in cellophane, tie them with some curling ribbon and VOILA! A beautiful gift with minimal effort. Maybe you could even attach some labels with festive quotes or jokes on them!
Below are some easy peasy recipes for baked items that you could gift this Christmas: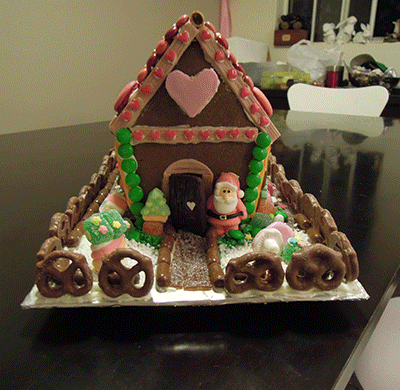 Gift 4 – Letters of Kindness
This one is probably both the easiest and most difficult of all. All you require is some nice paper, envelopes and some pretty pens. And your brain. Sitting down and saying thank you for what someone has done for you can be tricky, but it is worth it to show them how grateful you are. Even if it is someone you don't know all that well, writing a letter of positivity, with some kind quotes in it, can be a game changer for presents. Top tip: definitely write some drafts! Planning out what you want to say beforehand will help keep your writing neat and save you from wasting lots of your lovely paper! You could also add little extras to your letter – slip some photos, confetti, or stickers into your envelope to make it extra special.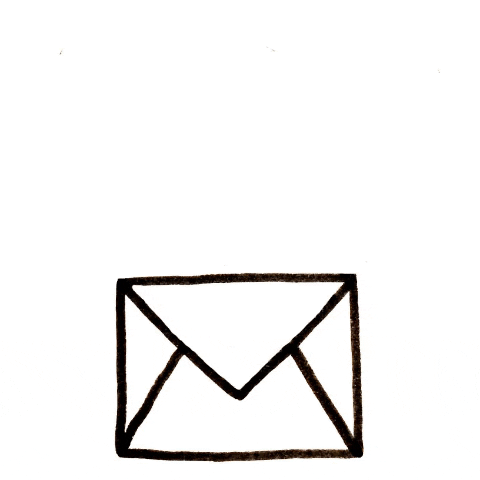 Gift 5 – Hot Chocolate Jar
Winter was made for snuggling up with a hot chocolate – it's the ultimate cosy drink. This one is a good way to up-cycle jam jars! You will need a clean jar, some hot chocolate powder, some chocolate chips, some marshmallows, some crushed candy canes, some big adhesive labels and some ribbon. Top tip: the best way to clean your jam jars is to wash them in warm soapy water, then pop the wet jam jars into the oven to heat for 15 mins at 180 degrees.
Just stack the hot chocolate ingredients on top of each other in the jar, whack the label on the outside detailing its contents and how to make it, tie it up with some ribbon to make it look pretty and you're done! Another top tip: you can include a tiny sieve for dusting the chocolate powder or some chocolate flakes to sprinkle on top, for the perfect hot chocolate.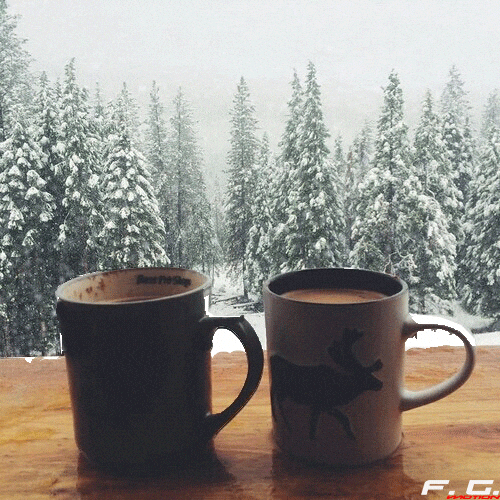 I hope these ideas have given you something to think about to save your pennies and make your Christmas stress-free! Merry Christmas!
Loved this blog post? Read: How to get into the Christmas Spirit at University