Christmas is not just about presents, but it can become a big burden when it comes to money. On a student budget, it can be hard to buy gifts for everyone in your life. The ultimate solution to budget gifts is the £2 challenge. Set yourself a budget of £2 per person and get making, baking and sticky-taping! Here are my 4 favourite DIY Christmas gifts, which can all be made on a £2 budget.
I have tried the £2 challenge for the past two years and you wouldn't believe how creative people get! If you don't think that you can make a thoughtful gift under £2, here's some inspiration: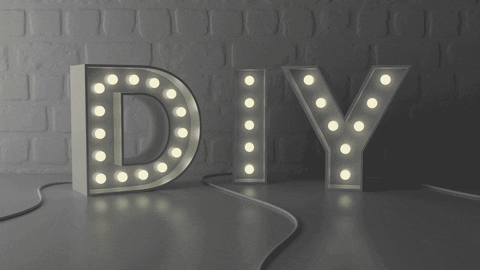 Chocolate chip cookies in a jar
This DIY present involves a little bit of calculation. You will need a jar, some cocoa, sugar, flour and chocolate chips, the rest is up to you! First, you need to measure the volume of your jar – to find this out simply pour some water into the jar and then pour it back into a measuring jug.
Now you start layering your ingredients into the jar, just remember the ratio cocoa:sugar:flour = 1:2:6. Add the chocolate chips (the amount is up to you) and write down or print a simple recipe for the cookies:
"Add butter (insert the amount; it should be twice as much as the sugar), mix all the ingredients together and bake at 180 degrees for 10-15min."
To make this recipe vegan or gluten free, simply swap butter for coconut oil or swap the flour for a gluten free alternative (and make sure to check your chocolate chips are vegan/gluten free).
To make this even better, you can decorate your jar with a bow or add a cookie cutter to make this super cute!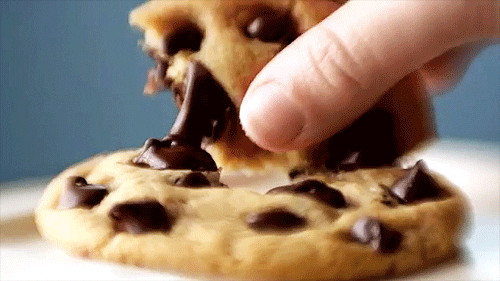 Flavoured hot chocolate
Another DIY recipe, you can just add different ingredients to a mason jar to flavour your drink. Just put in 4 tbsp of a hot chocolate mixture of your choice and top up with some other goodies into a smaller (approx. 200mL) jar – you can reuse a jam, mustard or a honey jar.
Here are some examples:
Marshmallow hot chocolate – 4 tbsp of mini marshmallows
Candy cane hot chocolate – Chopped up candy cane or few mini candy canes.
This works with white hot chocolate too!
Fudge – 4 classic-sized fudge pieces, chopped up into small pieces
Chocolate orange – Add 1 tbsp of cocoa; 8 pieces of mini chocolate orange or 4 chopped up pieces of a classic one
Personalised canvas bag
Those of you who are artistic will love making this gift. Get a plain canvas bag (you can get them online for about £1) and a fabric marker (can be a sharpie) or a fabric paint in a tube. To personalise the bag, either paint a simple design on it or write something such as a quote from your friends' favourite book or a film.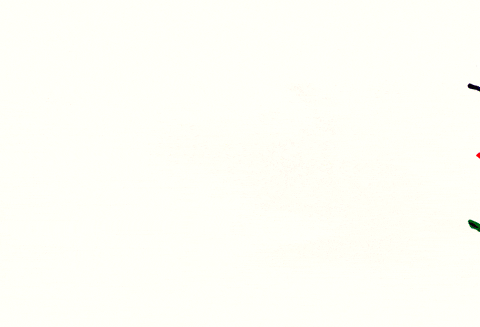 Photo frame
If you have pictures of you and your friends, you can print them and put them into a frame. You could paint the frame or add some decoration to make it extra special and personal.
If you don't like the frame idea, you can buy some magnet stickers (you can get a pack of them online very cheaply) and put the photo on the magnet so you can keep them on the fridge in halls or your student house.
If you don't have time to make gifts while your flatmates are out, plan to make a Christmas dinner with your friends instead! Everybody can bring something and then you'll all cook it the way you're used to at home. You could also agree to all buy 1 gift for 1 person, by hosting a Secret Santa. Whichever option you pick, this brings everybody together and creates a perfect Christmas atmosphere.
Hopefully these suggestions will get you started! There are so many good ideas for Christmas gifts on a budget online that you really can't go wrong. Top tip: turn to Google, Pinterest or Instagram for some extra inspiration! Please do let us know if you've made any of these festive DIY gifts in the comments below.
Loved this blog post? Read: 5 cheap and easy Secret Santa ideas