It's the season of goodwill and Christmas is fast approaching. We spend a lot of time thinking about what we would like for Christmas and the beautiful roast dinner on the 25th December. It's also important to spend some time thinking about others this Christmas, especially those less fortunate. Here are my favourite 5 ways to help others this festive season.
Reverse Advent Calendar/Food Bank donations
This is one of my favourite ideas. I understand money can be tight for students at this time of year, so this may be a good one to do with a group of friends or housemates. It's sad to think at a time of year where everyone is getting ready to open presents, drink mulled wine and eat lots of lovely food, that some people go without basic needs.
So the aim of a Reverse Advent Calendar works in a similar way to your traditional chocolate Advent Calendar, but instead of you taking a chocolate every day, you put in an item that someone may need. Another idea is to add an item each day for the 12 Days of Christmas (25th December – 5 January).
Some examples include tinned food, biscuits, long life milk, sanitary products, toothbrush, toothpaste, hats, gloves, scarf, etc. These are all items you can get for fairly low prices from supermarkets or pound shops, and will go a long way to keeping people warm and fed this Christmas time.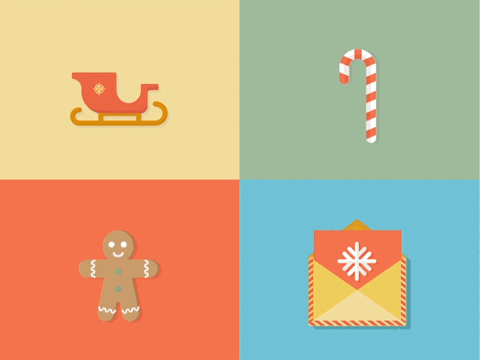 Christmas Cards
This is something that lots of different organisations like to get involved in every year, including our very own university. Write some Christmas Cards to donate to local hospitals or shelters, handmade and handwritten. These can bring an amazing amount of joy to someone and it takes you very little effort, just some time and willingness to get creative (or buy some funky cards)!
If you are struggling to choose where to write them to, ask at the SU if they have any connections of where to send your cards this year! If you end up buying Christmas cards, another little tip is to buy charity Christmas cards, where a portion of the cost will be donated to charity. This is a great way of helping two causes at once!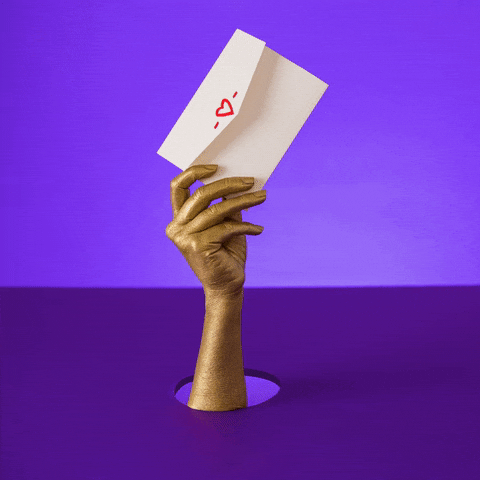 Offer to help others with their Christmas shopping and present wrapping
This is a good one for any elderly people you know that may struggle to get out and about to do their Christmas shopping. Maybe they can't quite get to grips with Amazon Prime or simply don't have the energy to wrap endless presents. Maybe you've got some kind neighbours that you'd like to help out, or you know some stressed out parents who have lots of presents to wrap for their children.
Ask around and see if anyone needs any help – wrapping presents is a big job and people will often appreciate the help! You might be able to pick up some last minute groceries, gifts or decorations for your family, friends or neighbours, which could save them a lot of panic this Christmas!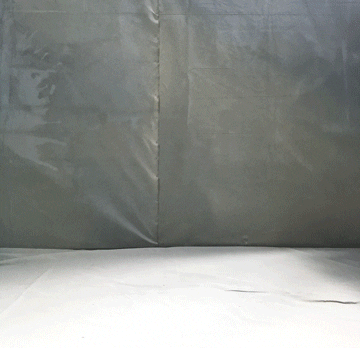 Scrap the Secret Santa
Think about how much money people spend on Secret Santa every year. It is predicted the average UK citizen spends between £10 and £20 on gifts for Secret Santa exchanges. Maybe this year, you and your friends could swap this for simply enjoying each others company, or you could all chip in to cook a Christmas dinner together!
Perhaps you could hand make gifts in order to cut down on costs, and send the money you would have spent buying presents to a charitable cause. Buying less and having fewer deliveries is great for the environment too. Another top tip: for any gifts you do give, recycle your wrapping paper and Christmas cards. There are lots of options that can help your loved ones, your community and the planet in one go!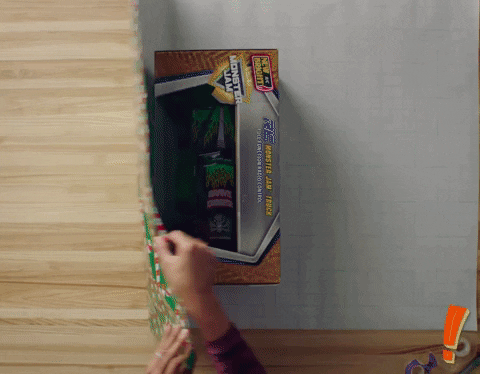 Volunteering
As you may have seen, the Students Union regularly sends out emails about how you can get more involved with RAG (Raise and Give) and volunteering opportunities in and around Worcester. Another option is volunteering in a charity shop, perfect for this time of year when people are doing their thrifty Christmas shopping for party outfits. You may even spot a few great finds for Christmas presents and fancy frocks for yourself while you're at it!
This could be a great New Year's Resolution! While you've got some free time over the Christmas holidays, start researching volunteering roles you could apply for or organisations you could support. An added bonus: the skills you gain from volunteering are great for your CV! Take a leap and give one of the opportunities a go in order to help those less fortunate.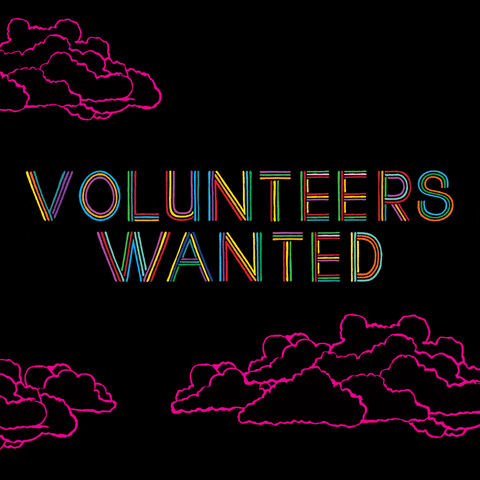 So there we have it – my 5 favourite ways to help others this Christmas! What other ways do you like to help others over the festive season? Let me know in the comments!
Loved this blog post? Read: 4 DIY Christmas gifts on a student budget