Summer is finally here! If you're lucky enough to be spending your summer months in Worcester, there are plenty of places to enjoy the sunshine. It's important to be prepared and plan for hot weather, so you can enjoy the sun safely and have fun! Check out my tips on how to make the most of the sun in Worcester.
Find a beer garden
The ultimate student hangout when there are days of glorious sun and warm weather. You will find an abundance of us playing Top 40 tunes from our portable speakers, cold cider in hand, all while rocking aviator sunglasses. There are a few lovely beer gardens to be found in Worcester, such as The Pavilion in the Park at Cripplegate Park or The Crown at Hallow, just a couple of miles outside of Worcester.
Do your work in the sunshine
Now if you're very fortunate, you may live in a student house with some sort of garden or conservatory. If you do, then grab your work and head outside to get some Vitamin D. Sunshine has a miraculous effect on everyone's moods, so maybe it can do the same for your productivity!
Visit one of the many parks
If you'd like to take in all the scenery of Worcester's greenery without venturing too far from the University, visit Worcester Woods Country Park or Cripplegate Park.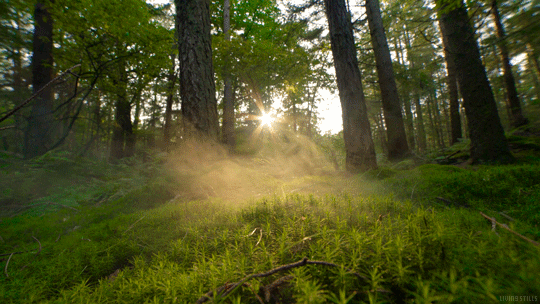 Drink plenty of water!
It's so important to stay hydrated when the weather is warm; if you don't then you could encounter all sorts of problems, like headaches, tiredness and much more. Buy yourself a water bottle and keep it in the fridge so you've got nice, cold water whenever you fancy. Plus it's a good reminder to keep drinking!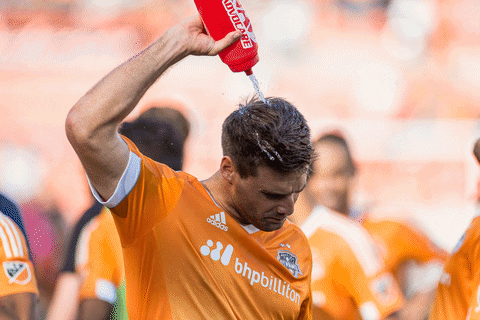 Get a tan/wear sun cream
I put these two together, because I understand how tempting it is to go and soak up some rays without protecting yourself first. Trust me, as nice as the thought of the tan is, sunburn hurts and it catches you out because you don't expect to burn in England!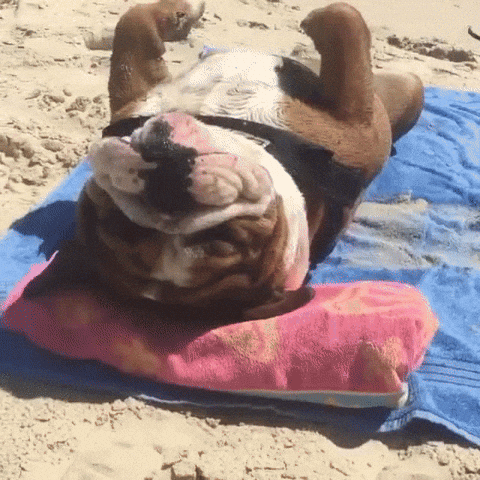 Plan a trip or holiday
The bright sunshine definitely gets you in the mood to be abroad, lying by the pool with a cocktail in hand.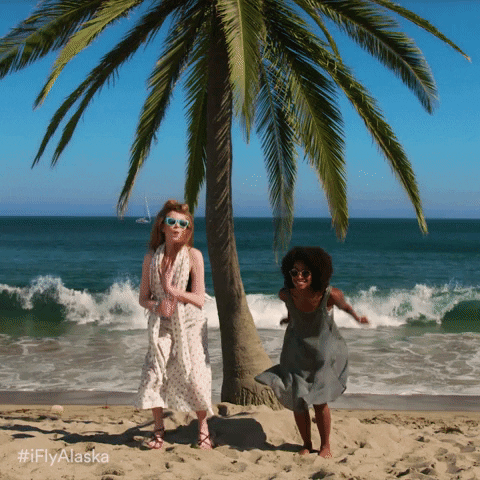 Over the summer, where are your favourite places to go in Worcester? Let me know in the comments!