There are some parts of a university experience that are pretty much inevitable. One of those things is having to find and rent a house for second and third year. After spending a first year in halls of residence, meeting new people and forming friendships, there soon comes a time to start house hunting. Here are my  tips on finding student housing to make the process feel less daunting.
A lot of people like scaremongering, telling you that you have to find a house in the first semester of university, otherwise there will be nothing left. This isn't true, but it is definitely a good idea to get a group of housemates together early and at least start looking, if not arranging property viewings.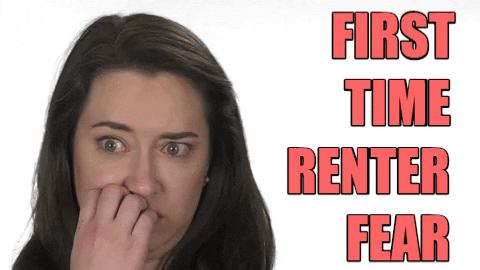 It can be a stressful process, as I well know. But as long as you stay focused, driven and act fast when you find somewhere you all like, it'll all work out for the best.
Where do I start?
GET A GROUP OF PEOPLE TOGETHER – My advice would be about 4/5. We struggled to find a house with 6 bedrooms, without the compromise of a box/single room. Also, make sure they are people with relatively good levels of cleanliness who you could actually live with for a year, or even two.
MAKE A LIST OF ALL YOUR REQUIREMENTS – It's important to all agree on what you are looking for. Maybe someone doesn't mind a smaller bedroom as long as there is a decent kitchen area, or perhaps there might be en suite bathrooms to fight over. Whatever it is, make sure you all know what kind of place you're after. For example, we knew we wanted a communal area, as we didn't want to be locked away in our rooms and never socialising – this kind of thing is a good starting point.
USE UNIVERSITY RESOURCES – Every university offers services to help you with finding somewhere to live, they won't leave you stranded. These range from SU help desks to Housing Fairs, contract checking services (to find any dodgy clauses!) and even exclusive connections with accredited landlords. Get all the advice you can, while you can.
ORGANISE VIEWINGS – Share timetables amongst the group so you all know when is the best time to arrange viewings. Text landlords and email agencies and see as many places as possible to get the best idea for what you want. It is hard to know what's out there until you start looking. If possible, take pictures of the rooms and houses so you don't forget each property, but make sure to ask permission first.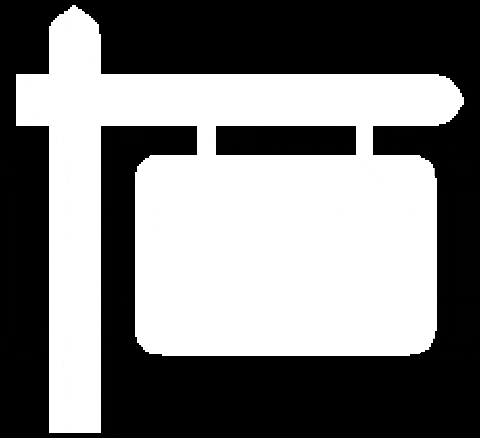 What important points do I need to consider?
How many bedrooms/bathrooms do you want? – This goes without saying. Even if you have a massive group of friends, funnily enough, 12-bed properties aren't exactly the most common. As far as bathrooms are concerned, there is a legal requirement, but make sure that 6 people aren't queueing for one toilet every morning.
How much can you afford to pay? – This goes for everyone in the house. It's no use if you can afford a luxury pad, and your housemates can barely make rent, let alone enjoy life. Make sure you're wary of cheap room rates that require bills paying on top, or insanely long contracts that seem dirt cheap in the short term.
Do you want to be close to lectures, or close to nightlife? – Be sensible. Although it is nice to be close to town and all its attractions, second and third year count towards your degree. As well as this, it's nice to have an extra 10 minutes in bed before a 9am lecture.
What is the area like? – Personally, I wanted a quiet, rural area, preferably not surrounded by student houses; ironic, I know. Equally, if you want a location that is practically a student hub, then it's out there. It also helps if there are some amenities nearby, even if that is just a little Tesco where you can stock up on bread and milk when you run out. Safety is also an important factor to be considered – can you walk back at night and feel secure?
Agency VS Private Landlords? – Agencies can charge extortionate fees, just for putting your name on a property. Do your research, ask around. They're not all bad, but some can prey on students. The same goes for landlords, some are lovely and extremely helpful, whilst some view student properties as money spinners, and do not necessarily maintain them all that well. God forbid when you need them to actually fix something!
Speak to everyone! – I can't stress this enough. Talk to current tenants of any properties that you are viewing to get a better idea of what the house and landlord are like. Talk to university student services for help at every step of the way. Communicate with your housemates and discuss pros and cons. Talk to your parents/guardians/people you trust and look over contracts together. It all helps.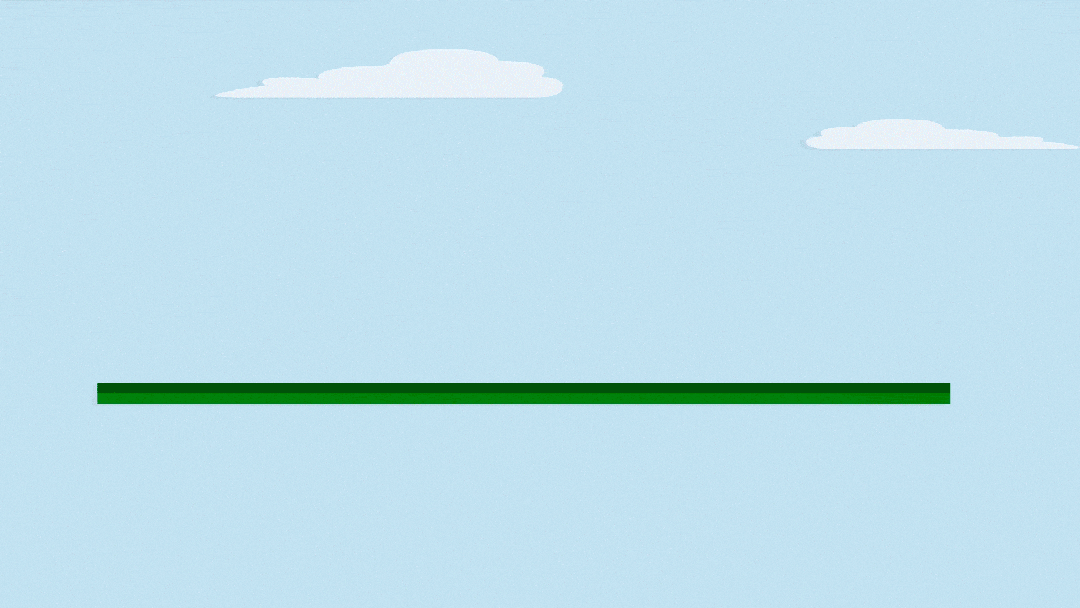 What questions do I need to ask?
How long is the contract?
Are the contracts individual (per room)?
Are bills included?
Are any rooms cheaper than others?
How do the payments work – termly or monthly?
How much is the deposit? When is this payable?
Are there any agency fees?
Do I need a guarantor? Who can be my guarantor?
Are there any damage/mould/pest problems in the property?
What is the water supply/pressure like?
Are all the furniture/fittings included?
Is there a TV and License included?
Who do you contact in regards to maintenance problems/lost keys?
What is the wifi like – who is the provider?
Have you had a lot of interest in this property?
The Big Finale: How do we go about securing this property?
Don't forget to pop along to the Worcester SU Housing Fair in the Hangar, Monday 21st January from 10am-3pm. You'll be able to meet local landlords and view properties for the year ahead. Do you have any top tips for finding a student house? Please do let me know in the comments!
Loved this post? Read: 5 tips to help with finding accommodation