It's getting round to that time of year where applying for a student loan is vital. Applications are now open for England and the rest of the UK. Student finance is very important to get sorted early on – the earlier you can apply, the better! Here are the steps you need to take when applying for student finance.
Apply for student finance
What is Student Finance?
Student Finance is a scheme where new students borrow money for university. This money helps you to pay for your tuition fees and living costs. Once you have received a university offer, it's worth thinking about student finance.
If you're eligible for student finance, the amount you receive depends on some factors. This includes your household income, and whether your course is full- or part-time.
Are you from Wales, Northern Ireland, Scotland or the rest of the UK? You'll need to download a different application form.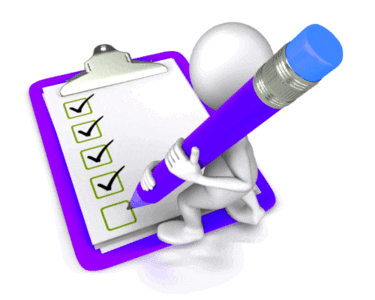 Your student finance application in 3 steps
Step 1: Create your account.
Visit the apply online for student finance page on the gov.uk website. Click start now, then create an account – this will then allow you to register. You'll answer some basic questions about your living situation.
Step 2: Log in and complete the application form
Give yourself 20-30 minutes spare time to complete this. If you exit the page, you may lose what you have completed so far! You'll fill in details such as:
The course you are intending to study

Which university this will be at
Your household income
If your course is full-time or part-time.
You can apply for two types of loan:
1. A maintenance loan:
A loan that covers living costs like rent, food and bills.
2. A tuition fees loan
A loan that covers the teaching costs for your course, which is paid to the University.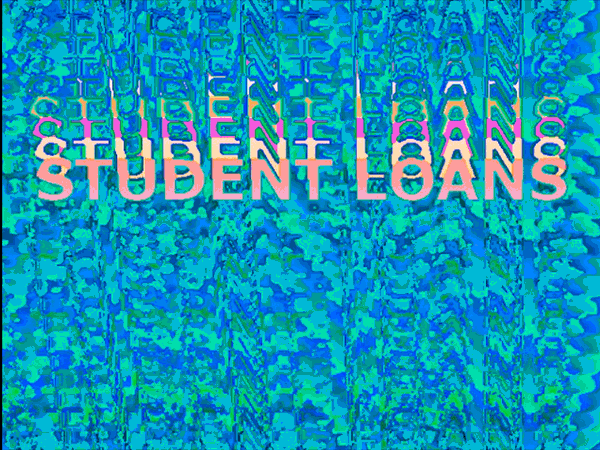 It's important that you take time when completing this application form. Any mistakes will delay the process for Student Finance England to contact you back!
The student finance company determine how much money you'll receive. Your parents will need to confirm your household income details are correct. You'll also need to provide ID when you submit your first student finance application. This is usually passport details if you have a UK passport.
If you have been funding yourself for more than 3 years, you should include this in your application. Make sure you can
easily
access this information if you need it.
Step 3: Wait to find out the outcome
This can take 6+ weeks for you to find out how much Student Finance England are willing to offer you. Whatever this amount is, you won't receive this money in one go. You'll receive the sum in different amounts spread across the year. Make sure you keep any student finance documents safe, secure and easily accessible.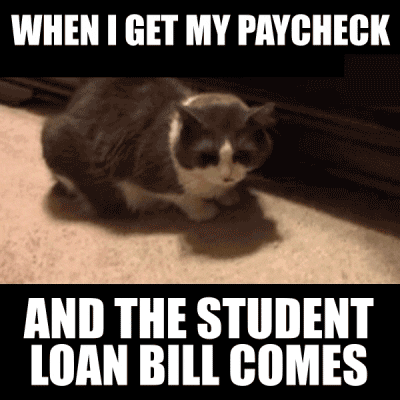 After your first student finance application
Reapplying for your loan
Throughout your degree, you'll need to apply for student finance each year. So the following year around March time, you'll apply again for the next academic year. You can log in to your student finance account again as a continuing student. If any of your personal details change, you'll need to change your application.
Repaying your loan
The thought of repaying your loan can seem daunting, but don't worry. You'll only start to pay your loan back once you're employed and earning over the threshold salary. Once you begin to earn a certain amount, you'll repay a bit of your loan each month through your paycheck.
Next steps
You can read more about student finance on the fees and finance page and the undergraduate loans page on the University of Worcester website.
Need more tips? Visit the student finance: how to apply page on the gov.uk website.
I hope these tips were helpful in how to apply for your student finance. If you need further help, be sure to contact Student Finance England or Firstpoint.
Please note: these steps are based on the get undergraduate student finance: step by step webpage.