The university summer holiday seems like a long time but it can go in a flash. This is especially true if you're a postgrad with limited time on your hands. So how can you make the most of your holidays? As a postgrad student myself, here are my tips on making the most of the summer if you're tight for time.
Make the most of your summer break in 5 ways
Visit some beautiful areas to get a sense of perspective
Nothing helps get a better sense of perspective and helps you stay active and healthy than visiting some beautiful areas. You don't need to go jetting off to foreign havens!
There are some great areas in the UK, such as Cornwall, which will not eat into your budget. You can also take full advantage of that sunshine, which is particularly good if you're a postgrad spending long hours cooped up in archives or in studying.
Time in beautiful, remote areas can give you respite from the toil of study. An added bonus: it can often give insights into the next stage of your journey. Whether you're wondering where you want to take your research next, what to do after uni or you're worried about returning to uni after the summer, it's helpful to reflect.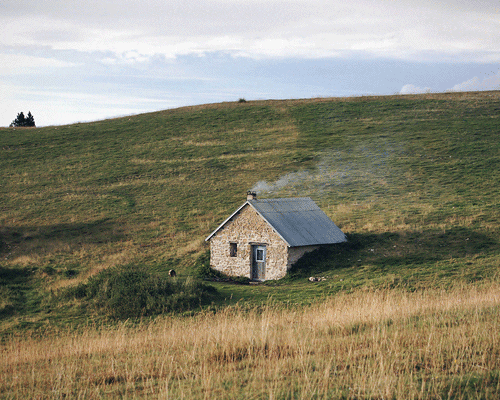 Reconnecting with your family and friends
Getting in contact with family and friends can help provide the support network to recharge after a long year of study. This reconnecting is very important, particularly for postgraduates – the long hours and isolation may have a negative impact.
Socialising is often a skill that is neglected during assignments and heavy studying, so it's extra important during the holidays. This will also help your social skills in interacting and connecting, which is important for research and graduate life.
Reconnecting with friends can also be very useful as they may be facing similar challenges themselves. A problem shared is a problem halved, so they say!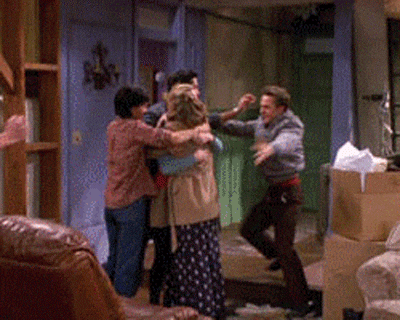 Pursue a hobby
Your degree is important, but it's also really important to develop as a person. One way to achieve this is to get involved with a hobby. This is especially important for postgrads, as research can give you tunnel vision.
Hobbies not only allow a cool down period from your studies, but also an opportunity to broaden your skills. Hobbies such as cooking or exercising can also help your studies, as they can improve your physical and mental health. These life skills are important for adult life too!
Ensuring you're as healthy as possible over the summer can be useful for those who might not have the time to eat properly during term time. This includes postgrads – don't neglect your health when you're bogged down in research!
If you're a postgrad student and you're pushed for time, there are some excellent hobby and mental health tips on the Find a Masters website. A healthy body supports a healthy mind, after all!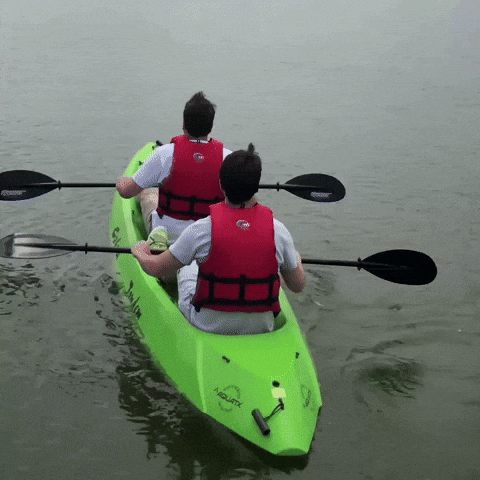 Attend summer courses
Some courses might have summer workshops or courses that you can attend. While it's important to not to burn yourself out over the summer, summer schools are a great way of learning in an informal way.
Summer schools are useful for learning more about your course, with the aim of improving some specialist skills (rather than focusing on exams or coursework). They're a perfect step if you're considering going back to uni after your undergrad degree.
Most summer schools are geared towards postgraduates, as there might be summer courses on research skills. Some of the skills you'll gain might not be taught so much at undergraduate level, but can be essential to postgraduates.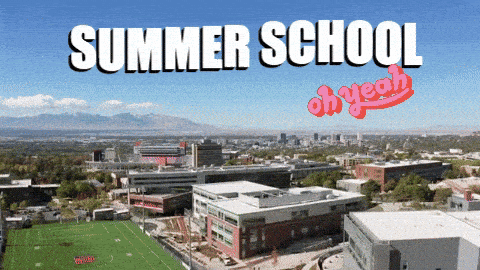 Learn a new language
Over the summer break, why not challenge yourself to learn a new language? There are so many tools and apps out there for learning a new language, like Duolingo. One of the best ways to learn is to speak it as much as you can while you're abroad.
Learning languages can help you to create a more global conversation, even if you just learn the basics. Not only is learning a language great for your brain, it can be very important for research. It can help you make contacts all over the world, not just in the UK.
Becoming bilingual or even multi-lingual is very useful for postgraduates in particular, as it can open up new avenues of research too.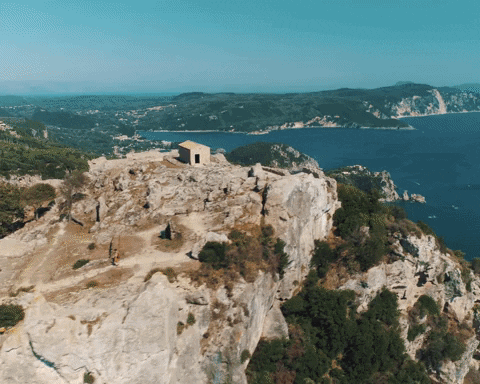 Final thoughts
The summer break is the longest of the university holidays. By taking on some new challenges and picking up some new skills over the summer, you stand yourself in good stead for the future. Whatever you choose to do though, make sure you make the most of your summer break – you've earned it!
Using the summer as a time to rest and reflect is particularly important for postgrads. It can be highly tempting to plough the summer to get on top of your studies, but remember to enjoy yourself and take care of yourself too!