As much as we love our University and all it has to offer, sometimes it's nice to get out for the day sometimes! The great thing about Worcester is it's location – it's not all that far from a lot of great places which are easily accessible by car, bus or train! Here are a few of my favourite student days out near Worcester.
At around £15 for an advance ticket (or included in the Merlin Annual Pass), Sea Life Centre in Birmingham is a steal for all the amazing things you get to see there. There are so many different sea creatures living there, and many opportunities to learn about breeding and conservation of these creatures.
The centre also hosts many events throughout the year, from a Halloween half term to a "Meet Santa!" event held throughout November and December. If you're feeling like you want to go all out, for an extra cost you can also book feeding experiences with penguins, sharks or turtles!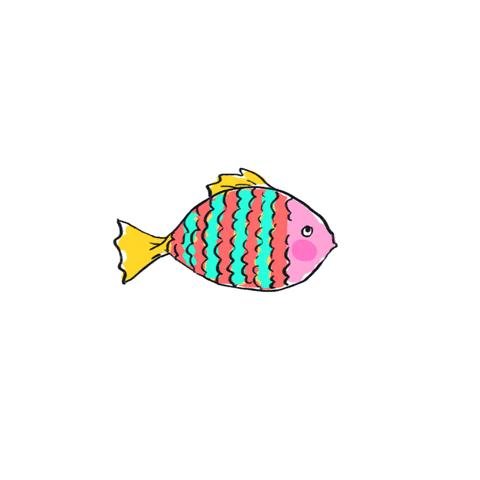 This is perhaps one better saved for warmer weather. Churchfields Farm in Droitwich boasts a selection of over 36 flavours of ice cream and sorbet, so there really is something for everyone.
They also offer Farm Tours for £15pp, which includes the tour and a miniature afternoon tea. If you fancy a taste of the countryside or you're interested in learning about dairy farming or renewable energy and solar mass, this is the day out for you!
They also have lots of different events throughout the year, from Ladies Night, Churchfields Farm Fitness 5k run (every Saturday) to a Gin Tasting Experience or Halloween Half Term fun!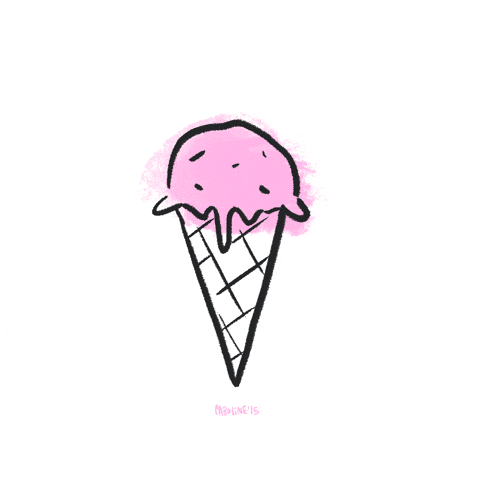 Open from 9:30am until 8:30pm, West Midlands Safari Park in Bewdley offers a safari tour in your car (and it's only a 35 minute drive from the University of Worcester!) As well as lots of different animals, there's a walk-through section full of theme park style rides, food outlets and a 'Land of Living Dinosaurs' animatronic exhibit.
Student discount is available on tickets, but prices vary depending on the season and events available. An annual pass for Students is £50 just for admission or £70 for admission and a ride wristband. There are different scheduled events throughout the day and lots of photo opportunities – an all-round good day out.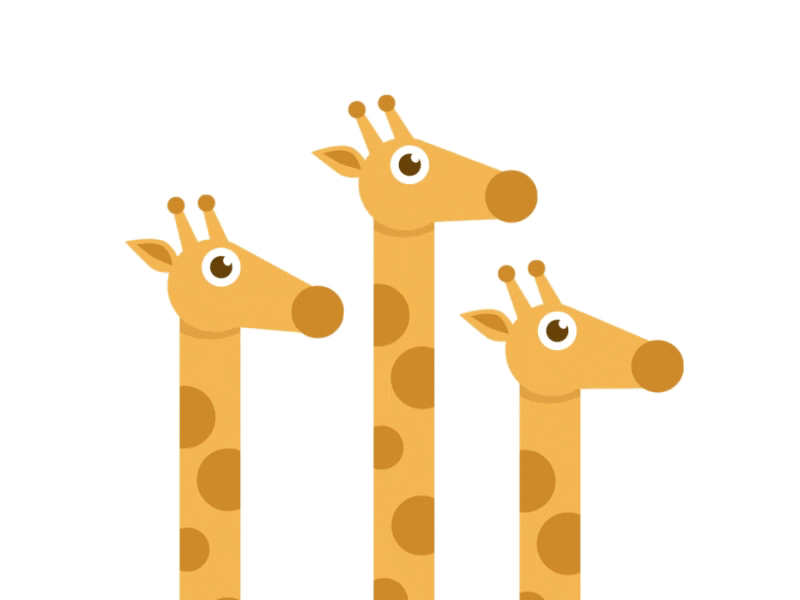 Stratford-Upon-Avon is full of history and culture. Luckily for us, is only a stone's throw away from Worcester (roughly 45 minutes by car).  If you prefer the train, it's 1hr 45minutes from Worcester Foregate Street at around £10-15 (for a return ticket with a student railcard).
Explore the life of the Bard, William Shakespeare and buy lots of souvenirs of the day! You can visit all 5 properties at around £20 for a student 12 month pass: Shakespeare's Birthplace, Mary Arden's Farm, Anne Hathaway's Cottage, Shakespeare's New Place and Hall's Croft.
Why not grab a £5 student ticket at the RSC, watch a performance and feel extremely cultured? There are different shows on every season – just a few coming up soon include A Christmas Carol, Measure for Measure, The Taming of the Shrew and more.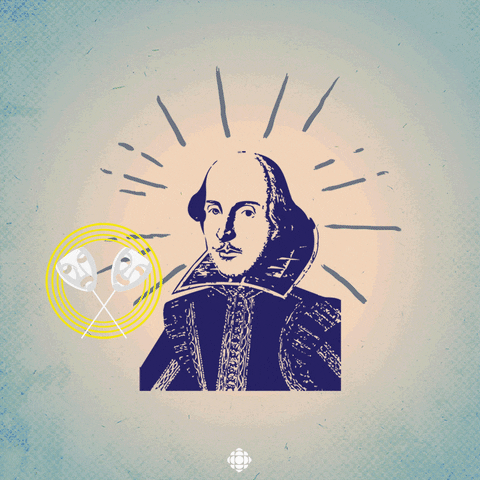 I suppose this is more a 'stay-cation' really, but if you would like to have a nice, relaxing day out without going too far, then visit the Country Park. If it's a nice day, why not take a picnic and bask in the nice weather?
Equally, if it's cold, grab your woolly hat and your thick winter coat, and head out for a beautifully scenic autumn/winter walk. There are two marked trails if you fancy an actual route for your walk, or lots of open space for a game of rounders or a chance to take some seasonal pictures.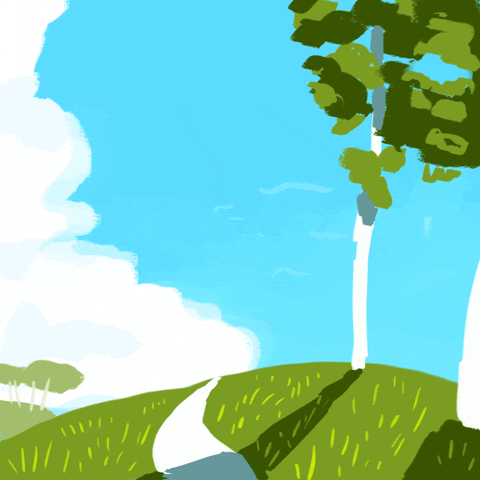 Croome – National Trust, Upton-Upon-Severn or Hanbury Hall – National Trust, Droitwich Spa
Sometimes, there really is nothing quite like a day out at a National Trust property. Wandering around the beautifully well-kept gardens, the restored, grand properties, enjoying the exquisite decor and the wonderful nature. Croome and Hanbury Hall are just two of the properties closest to us at Worcester Uni (entry is £10-15, depending on how much of the properties you'd like to see).
National Trust memberships is around £36 a year for a Young Person's membership (ages 18-25). This includes free entry to over 500 National Trust locations up and down the country, free parking at most NT car parks as well as newsletters, a NT handbook to help plan your visits and a special NT magazine three times a year sent directly to your door. National Trust properties also have amazing cafes, so don't forget to grab some tea and cake!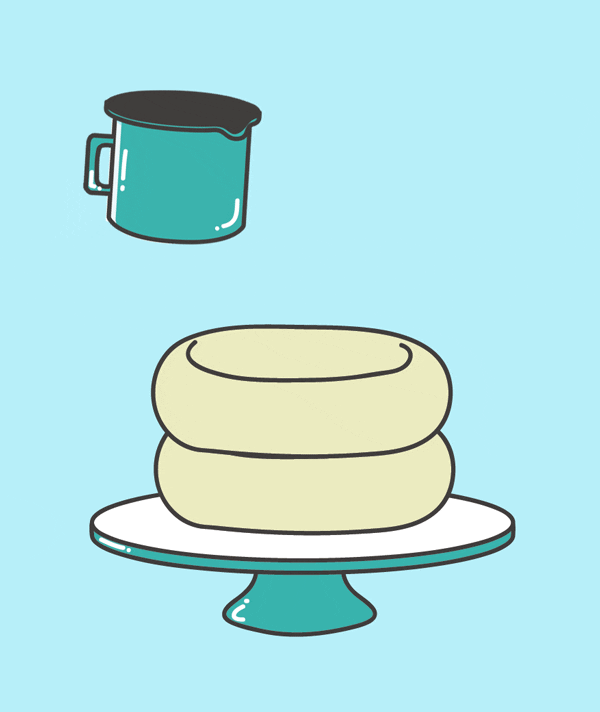 Final thoughts
So there we have it – my favourite student days out near Worcester! Where are your favourite places to visit in and around Worcester? Do you know of any hidden gems near the Uni? I hope you found this post useful and that have some lovely days out over the summer!
Please note: All of the prices and price ranges in this blog post were accurate at the time of publish.