It was my last year of Sixth Form College. I had gone through the UCAS application process, like many others had. I was all set on a university about 2 and 1/2 hours away from home and had a conditional offer ready to study Drama. I wasn't 100% sure that I was going to get the grades I needed, but I worked hard nonetheless and on results day I logged into UCAS Track.
I'd got in.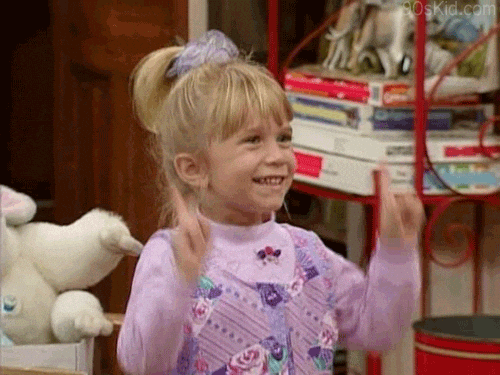 So, why, you're wondering, did I go through clearing?
People go through clearing for lots of reasons. Maybe you didn't consider going to uni and suddenly decided that you want to go. Maybe you didn't get the grades for your first choice. Or maybe, like me, you decided that your first choice just wasn't your first choice anymore?
Whatever the reason, Clearing is a fantastic system helping those in need to get those uni places they want and deserve. I cannot stress this enough – there is nothing wrong with going through clearing to get your place, and you are not any less deserving of your university experience by going through this system.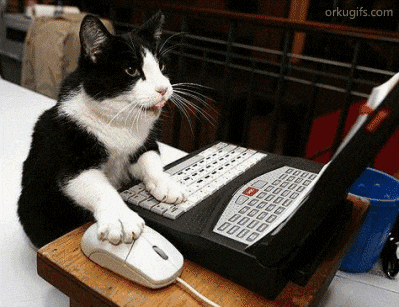 According to the UCAS website:
From 5 July to 23 October, you can apply for a course using Clearing if you're not already holding an offer from a university or college, and the course still has places.

You can use Clearing if:

you're applying after 30 June

you didn't receive any offers (or none you wanted to accept)

you didn't meet the conditions of your offers

you've declined your firm place using the 'decline my place' button in Track
Essentially, this means that if you find yourself without a university place somewhere that you want to be, you will need to go through clearing. There a few steps that you'll need to make this happen:
First and foremost you will need to register for Clearing on the UCAS website. You will be given a login and a Clearing number (this is separate from your UCAS Personal ID).
If you're already holding a place elsewhere (which is what I was doing) you will need to contact that university or college for them to release you from this place and also decline the place on UCAS Track.
You will need to have a browse on the UCAS search tool to see what courses are available. It is the official vacancy list for university places – but don't stress if you don't see what you were looking for! Maybe consider broadening your horizons and look for different subjects or courses to your original idea! And keep checking back, unis and colleges will update their lists as spaces become available.
Next, you will need to contact the institutions that you're interested in. Give them a call and quote your Clearing number and personal ID. They can have a look over your application and even make informal offers over the phone.
Once you have an offer that you would like to accept, you can add the Clearing choice in Track. This is an official confirmation of you accepting the offer. You can only add one choice at time, but if the uni/college doesn't confirm your offer, you'll be able to add another.
I know, at the time when I was applying, Clearing felt very overwhelming and I was full of lots of different emotions. Worrying that I'd made the wrong university choice and stressing about how to change it all. But Clearing really is well structured and easy to use once it's all set up. Just be prepared to explore lots of options in terms of university, course and vacancies.
Changing my mind and going through Clearing to gain a place at Worcester was one of the best decisions I've ever made!
University of Worcester have their very own page dedicated to Clearing, with all the information about which courses have availability for September, how to secure accommodation if you haven't applied yet and even a form to sign up to for all the updates you'll need! The University of Worcester Clearing hotline is 01905 855111 and the webpage can be found here!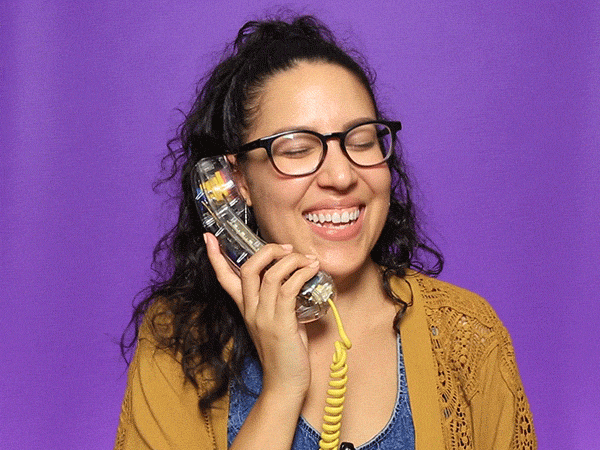 Good luck for results day, and remember, don't worry if you don't get what you expect or change your mind! Clearing is here!