Hi everyone, I'm Ellie, I recently finished studying Film Production at Worcester. Today I'm going to be going through some common myths surrounding University and showing you what's really true!
1. You have to pay your university fees out of your own pocket
FALSE! Most people are entitled to two loans as a student, the tuition fee loan and the maintenance loan. Your tuition fee cover goes straight to the university from student finance, so you never have to handle this money yourself. Your maintenance loan, however, gets paid to you in instalments throughout the academic year (usually September, January and April) in line with your Semesters. This money should cover your rent and other costs for food, etc. Try and budget when you start so you aren't left with pennies when the next instalment is due!
2. "First year doesn't count…"
FALSE! Nope, not true! Whilst your first-year grades do not count towards your final degree, you still need to pass this year in order to progress to the next year. It's good to start as you mean to go on. Enjoy your first year but don't completely slack off as you'll pay for it later on!
3. everyone goes clubbing all the time
FALSE! Not quite! Whilst clubbing is certainly an activity many students participate in, there is much more to university life than this! There are plenty of social events and activities running throughout the year and joining a sport or society can be a great way to meet people, before they head out clubbing!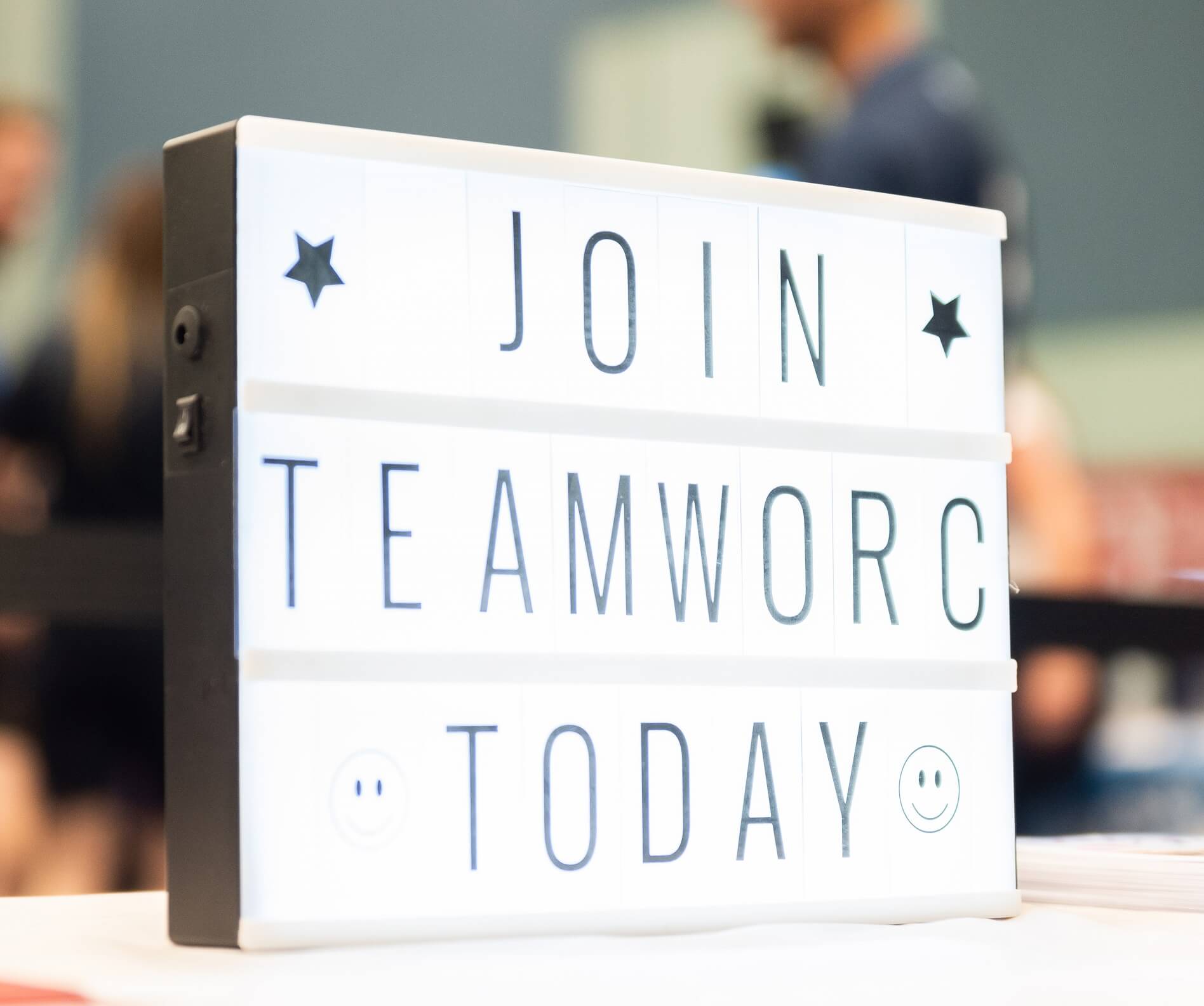 4. You need to find your second year house straight away
Woah Woah, calm down a minute, you've just moved to University, met your flat mates and those studying your course. Despite what people say, there is no pressure to find a house for second year before Christmas. I strongly recommend waiting until the housing fair that the University runs each January. Here you can meet accredited landlords that are trusted by the uni, as well as safely book house viewings with them. There are lots of things to consider before moving into private accommodation, so don't rush the decision and be stuck somewhere you hate!
5. You have to move away from home to come to uni
Many students choose to live in University Halls of Residence or other managed accommodation to fully immerse themselves in the student experience but this is not essential! If you prefer to live at home you can easily commute into university and save on living costs. There are events run at the beginning of the academic year for students to meet fellow commuters so you won't be alone!
There are lots more myths about University that you find out when you start, so don't believe everything you see online!
Good Luck for starting your University journey!
Ellie 🙂