Phew! Organising conferences keeps you busy and even watching my co-workers hard at work can make me feel tired. I was sold on the idea of organising conferences the moment free refreshments were mentioned, but in reality there are many factors involved in making your conference a success. Here are my top tips on organising a successful student conference.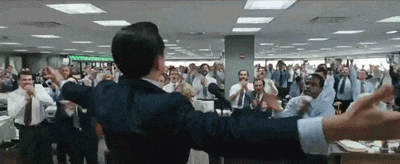 Getting the right venue
It needs to be somewhere that is easy to get to, roomy and, ideally, free! Getting the timetable right is important, as is keeping things moving smoothly. Any student knows that there is nothing quite as awkward as seeing the impatient faces of people waiting outside the lecture theatre, peering through the windows during the middle of a lecture and this applies to conferences as well.
Food and drink
This is my favourite factor and keeping guests well fed and watered will attract people to your conferences and keep them there. The refreshments also allow guests to mingle with each other and add to the ambience of the event. Make sure you do your research beforehand and find out how to arrange catering for your conference.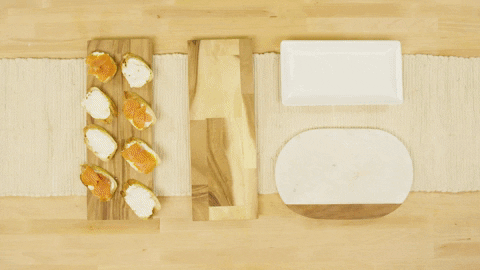 Entertainment
Any attending speakers need plenty of notice and a diverse range of topics will offer something for everyone. What the speakers say is up to them but making sure the audio quality is up to scratch will mean that people can hear them. Finally, make sure that memory sticks are quality tested beforehand to avoid any last minute disappointments.
Organising conferences is enjoyable and it's also an important skill for you career. Through organising a conference you showcase many skills, such as being able to work to deadlines, handling multiple tasks and planning for contingencies. There are also the loftier goals of helping to contribute towards new knowledge and providing enjoyable entertainment. Plus, conferences are a great place to network and meet new people!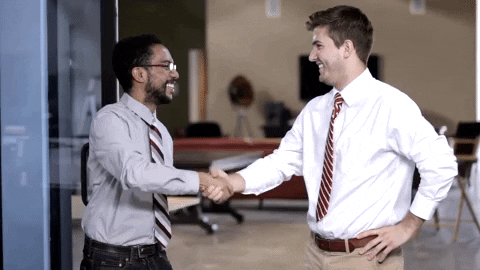 Conferences can be stressful to organise and involve a lot of planning, but the rewards are well worth it and it can be a key step towards a career in academia. Speaking of conferences, we have organised one on the 1988 Education Act. Please come along if you can. Its on the 26th October 2018 from 10am to 4pm with refreshments provided. To find out more, visit the Education Conference page on the University of Worcester website!