For many, your final year can become the most stressful time of your university experience. For others, it can be the most rewarding and the most enjoyable year. The positives of third year is knowing you are very closet to completing your degree and your nearing the end of a long tough three years! Here are my 3 top tips on getting your dissertation done and dusted.
Your dissertation will be the most intense part of your final year, with the stress of managing other assignments and possibly exams… How on earth do you go about prioritising what is most important and working out how to fit it all in? Well… I can try give you some tips I've learned in my 3rd year that I've found useful!
Your research plan
First thing is first, create a research plan! It may look something like this:
Write a list of your responsibilities, update your diary with your assignment deadlines and begin to plan when each section of your dissertation needs to be due!
It is essential that you stay organised during your dissertation process! I would definitely recommend setting a few days a week solely on researching and preparing for your dissertation. You may set out a few days a week to begin with for writing up your literature review. Then another few days for researching about your topic in depth and another few days with writing a plan of how you are going to carry out your dissertation!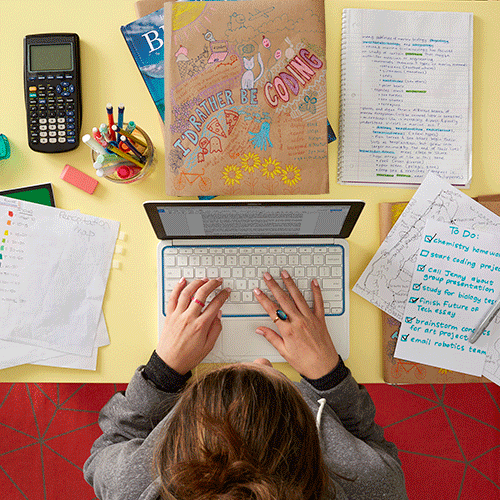 Tip 1 – Assignments first!
Get your assignments planned and written up way before you are midway through your dissertation. It is so important to do well on your assignments – even if you know your dissertation is more important, assignments are too!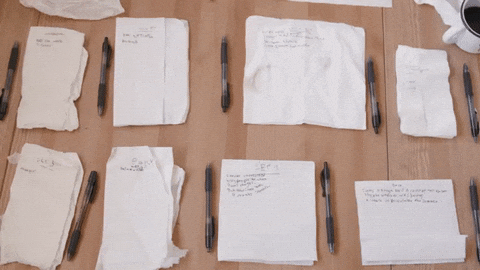 Tip 2 – Be realistic with your dissertation!
Be realistic with the amount of time you intend to set on each task for your dissertation. Write down any resources you may need, plan in your diary what needs to be done and focus on getting it done… Top tip: don't procrastinate! (Yes it is easy when you really want to go out or go out for food, but these are your final few months so make the most of the time you have for your dissertation!)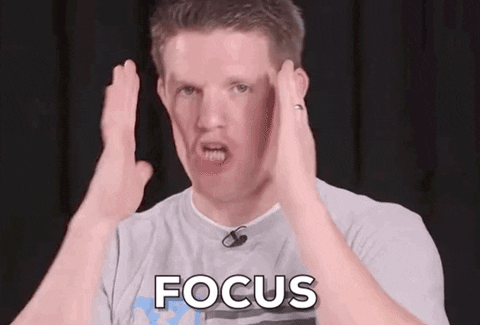 Tip 3 – Make use of the Hive!
When working on your assignments or your dissertation, the Hive is an ideal study environment. It makes it easier if you have a peaceful study space where you won't have any distractions (let's all be honest here.. it is easy to go back into bed if you do work in your room… don't lie!) It's really useful to study outside your bedroom as well, as this makes it easier to sleep and relax when you're back in your student flat.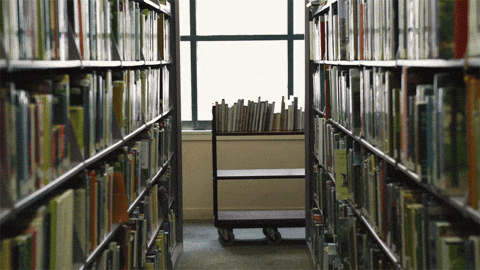 Some extra advice
Booking appointments with your PAT tutor and your supervisor will also be very helpful for you, as they may be able to offer some good advice on how you can manage your time properly. At the end of the day, that is what they are there for!
My supervisor helped me out a lot during the first part of planning. She gave me this sheet of sticky paper that I stuck on my wall. This helped me to plan my dissertation in sections of what I needed to do, what has already been done and what is in the process of being done. I recommend doing something like this, having a visual is helpful and it's also really motivating!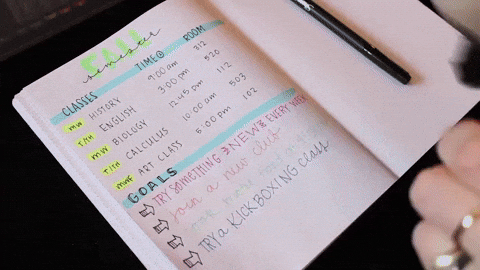 Finally and most importantly, enjoy your last few months at university! The time flies and there really is no time in your life like your student life. Good luck for the rest of your dissertation – I know it's daunting but you'll be fine! Need some more advice on writing your dissertation? Leave your questions and concerns in the comments below!