The countdown is over – the Easter break is here! Over Easter, sweets and sugar may seem a lot more tempting than studying. But due to the influx of dissertation and essay deadlines around this time, the Easter period is all the more important to study over. Here are my 9 tips on how to study effectively over Easter.
It can be hard to stay focused on your studies during the Easter break. As soon as the sun comes out, it can feel pretty painful being cooped up indoors studying. Now that the weather's improving, we're constantly reminded that the freedom of the summer holidays is round the corner. Despite the challenges, studying over Easter is a great way to end the term on a good note.
How to study effectively over Easter
The Easter holidays are the final push before assessment week and the end of the academic year. You may be juggling your dissertation deadline, essay assignments plus exam revision too. Don't worry though, you still have time! To succeed, you need to keep your Easter energy high. Keep reading to learn how to stay focused, positive and energetic over the Easter break.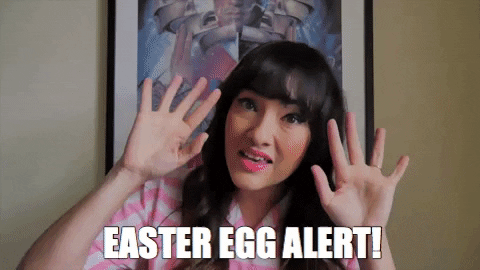 Get prepped for Easter
Prepare for the Easter break itself. Easter is a time where a lot of professors will be on research leave or out of contact. This means you should get information you need from them ahead of time, so that you have everything together over the holidays. If you have questions about your exams or assignments, ask them as early as possible.
Have fun in the sun
Take advantage of the pleasant weather to study outside. If this is too distracting, then use the weather as a reward for every hour of studying. Give yourself at least 15 minutes outside per day to get some sunshine and a vitamin D boost. Or maybe a give yourself a day off at the end of each week. Some time in the sun is a perfect way to lift your mood!
Avoid last minute rushing
Try to ensure all of your assignments are ready to submit at least one week before the deadline. You never know what situations might arise. Having the final draft ready to hand in ahead of the deadline can avoid any unexpected problems. Getting your work in before the rush will allow for some wiggle room and time to relax.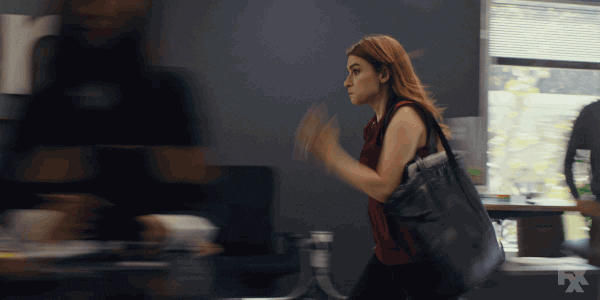 Eat well
Easter eggs are delicious and can be very moreish. However, while they might make a nice treat, they won't give you the energy boost you need during revision and exam time. It's so easy to grab the sugary, unhealthy snacks when you're stressed and in need of some comfort food! Ensure you eat full balanced meals such as pasta in order to keep in tip top shape ahead of any tests or other assessments.
Stay connected
Take advantage of any university meetups or support groups over the period. Although, the Easter break may only be 11 days, it's very easy to become isolated, especially for postgraduate students. While time alone might be good for studying, it can cause you to lose perspective. Keeping in touch with others also means you're aware if any changes occur e.g. if a room booking or revision session changes.
Plan your printing
After the Easter period, it's a good idea to get your printing done as soon as possible. Dissertations and essays are due around Easter time, so it's a busy point in the term. The queues at the printers can build up pretty quickly, especially if the paper or toner needs replacing. Avoid a meltdown on your deadline day by getting in early and avoiding the rush at the printers.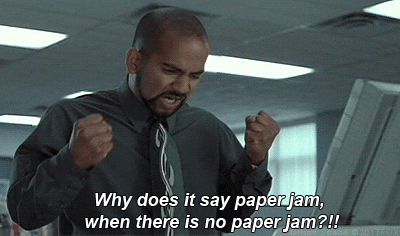 Stay disciplined
For postgraduates, the thesis submission and viva (where you defend your thesis to experts) can come at any time. Due to this, there is more of a need to keep your own disciplined deadlines. However, the same strategies apply for postgrads: stay organised and keep well ahead of deadlines.
Rest and recharge
Don't get too worked up! Over the Easter period, you may feel like you're running out of time and worry about how many weeks are left in the semester. The sheer load of assessments at the end can cause anxiety, especially if you feel behind on your work. It's really important not to burn out and to make your studying effective over Easter. In your study timetable, schedule in some time to rest and recharge – you deserve it!
Celebrate your successes
When self doubt starts to loom or you worry about your grades, focus on what you have achieved so far. You've already worked towards your modules and progressed through the bulk of the academic year. Look back at your assignment grades and remind yourself on your strengths and successes. Keep this in mind as you battle through the last few weeks of the semester. You're at the final hurdle so keep going – you can do it!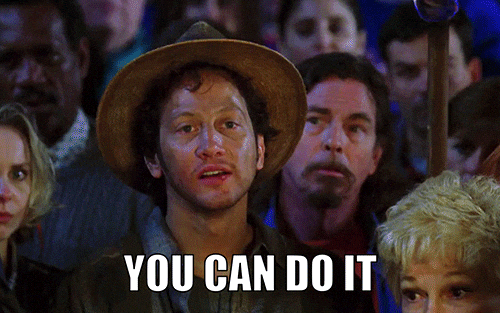 Next steps
Need some more study advice? Or feeling worried about your work? Visit the services for students page on the University of Worcester website to find out what support is on offer.
For more information on term dates and the academic year calendar, visit the term dates page on the University of Worcester website.