So, it's finally that time. Your final year of university. You're on the home stretch and the end is in sight. Only, you have your dissertation to think about first. Loads of research, thousands of words and many late nights in Pierson or the Hive are on the horizon. But it doesn't have to be a negative, stressful experience. Here are a few tips on how to cope with dissertation stress and the workload as the deadline approaches!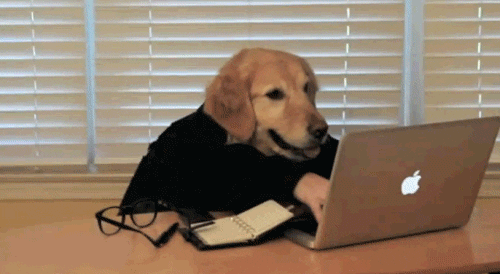 How to cope with dissertation stress
Know when your final deadline is and work towards smaller ones up until then!
So, although some people may already be handing in their big dissertation workloads (scary!), for many of us, the deadline will fall in the final assessment week in May. In 2019, that week is Monday 13th to Friday 17th May 2019 – so make sure you find out exactly when your final hand in date is! You don't want to have gone through the whole process and all that work for it all to be capped because you got the deadline wrong.
Take moments to rest and recharge.
This is one that I am guilty of neglecting. It's all very well putting 100% of your time and effort into making your dissertation the best that it can be. It's great that you want to do that, but it will be so easy to burn yourself out. Find an outlet that works for you – whether that's watching the latest Netflix series, doing some exercise (sounds weird when I'm telling you to rest – but the endorphins released in exercise can help make you more productive!), having a bath or going for a long, calm walk.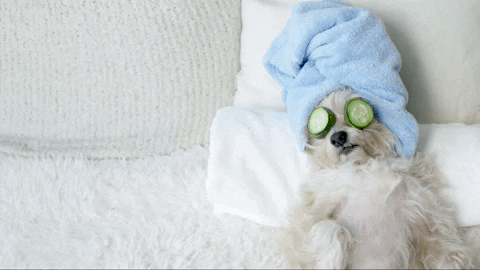 Keep your paperwork and research organised. Back ups, back ups, back ups.
This one is SO important. The scariest thought for me is losing a large chunk of my dissertation close to the deadline. Keep a hard copy draft at every stage of your process. Back up your work on OneDrive or on a memory stick (or multiple memory sticks) just in case your laptop ever shows the black screen of doom. If your laptop is showing signs it's reaching the end of it's usefulness, you don't want it to be the end of all of your saved work too!
I would also advise dedicating a specific folder and notebook to your dissertation research. It's great to keep everything in one place – plastic wallets and folder dividers will be your best friend. Hold on to any guidelines, printouts and feedback from your dissertation tutor, as well as survey results and drafts of your work! Treat yourself to some funky stationery and some new pens that you can use to keep everything organised in whatever way is best for you. 
Know what steps you have to take from initial proposals to final printing.
All of this for one essay? Yes!
Dissertation can be a long and stressful process, so it's good to look ahead and know what steps you have to take along the way. Find out things like:
whether you need to prepare any practical elements for your dissertation
what date you need to be finished by
how many meetings you're allowed with your tutor to discuss your work
when and where it needs to be bound
what you need to include in the final document
Plan something fun for when you've handed it in!
I can't express how helpful it is to have something to look forward to when all your work is done! It will motivate you to get to that finish line and be proud of yourself at the end of it all. Whatever you think is the best way to reward yourself: a holiday, a spa day, a day out at a theme park or paint balling, or even just a nice cold pint – plan something you know you'll love.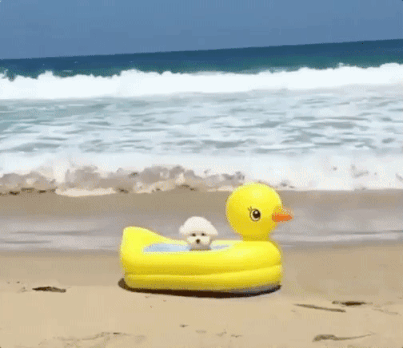 Next steps
Need more advice on your dissertation? Visit the study support page on the University of Worcester website.
Struggling to cope with dissertation stress? There are plenty of great tips on the health and wellbeing section of the Uni website too.