Getting your research out there fills many postgrad students with dread, but it also has great benefits and rewards. Postgraduate studies and research can already be a huge time commitment, so wider engagement on top of that can be a challenge. Here's my guide to postgraduate research and how to get your research out there.
Getting your postgraduate research out there
By getting your research out there, you're building a platform for yourself as a postgrad student. One of the most important parts of postgraduate research is Open Access. This is the way universities share their research papers with the world. This can take a lot of effort, but it's worth going the extra mile.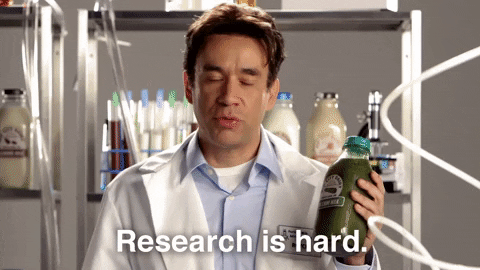 Open Access Publishing
What is Open Access?
Once research is peer reviewed, it's published online for the public to explore. We call this Open Access Publishing, as it's available for all. There are two types of Open Access that will help you to share your research with the world.
The two routes to Open Access:
Route 1: Green Open Access
Green Open Access is when research is self-archived in a university's research collection (such as Worcester Research and Publications).  Due to an embargo, people outside of the university won't be able to access this research for a period of time. After the embargo period, the research may be openly available to everyone.
Route 2: Gold Open Access
Gold Open Access is the gold standard! The research is free for everyone to access through journal websites (such as PubMed). There's no embargo, so you can access the research for free as soon as it's published. This route allows for more feedback and a wider reach, so more people are able to read your research paper.
Research activities
Research workshops
The Uni offer many useful workshops on how to get your research out there. These workshops include how to communicate with Parliament and engage the public with your research. But what about when it comes to putting theory into practice? This can only be done by directly reaching out to the public.
Research groups
Research groups are important for gaining teamwork skills, which are great for your employability. Student conferences are also great experience, so get involved if you can! Joining a research group or conference will help you share ideas with your peers and prepare you for sharing your research with the world.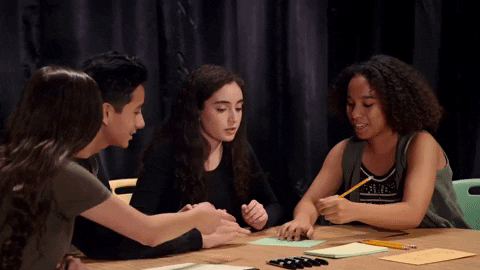 Research Events
Pint of Science Festival
We've recently been busy sharing our research with the general public through the Pint of Science Festival. I became involved with the communications side of the festival, which is about bringing research to local audiences. The amazing range of topics on display is a sight to behold, with everything from Dementia to Drones.
Pint of Science tickets
The Worcester Pint of Science festival will be held between the 20th and the 22nd May 2019. Tickets for the 'Pint of Science' festival will be available to book from the 8th  of April 2019.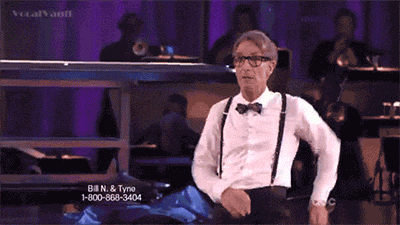 Final thoughts
Getting your research out there can be a challenge, especially if you have a lack of confidence. But it has way more advantages than drawbacks – it makes you more employable and provides greater opportunities in your postgraduate studies. It also sets you up for the future, whatever career path you choose.
Next steps
Read more about research at Worcester Uni on the discover our research page on the University of Worcester website.
For more information on Open Access research routes, visit the Open Access Publishing page on the Library Services website.