So, we all know we'd 'rather be a sauce,' right? But do we know why?
The History of Lea & Perrins Worcestershire Sauce:
The world famous Worcestershire Sauce legacy began in the heart of our city in the 1930's, created by local chemists John Wheeler Lea and William Henry Perrins.
A nobleman of the area, Lord Sandys, was desperate to taste an exciting flavour he had discovered whilst travelling to Bengal in South Asia. The chemists devised the recipe for the sauce, but it wasn't an instant success! Nobody liked it!
It was actually re-discovered 18 months later in some abandoned barrels, when the flavour had matured and become what we now know to be Worcestershire Sauce!
Even now, the ingredients must mature for 18 months before being blended and bottled right here in Worcester.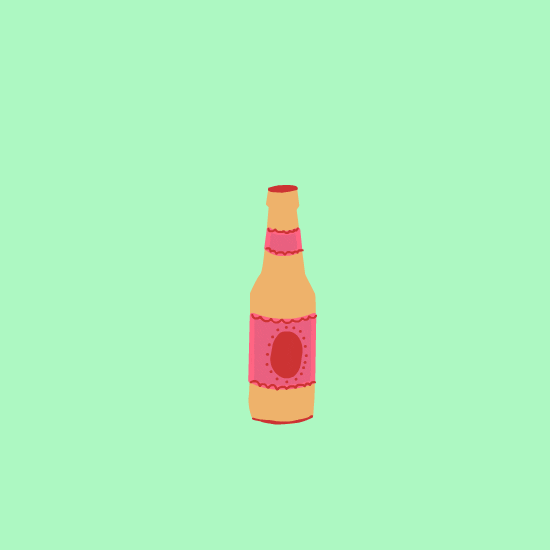 Worcestershire Sauce definitely has a distinct, unique flavour. It adds depth to dishes and a yummy umami edge. Here are a few ways you can use it to spice up some simple dishes…
Recipe #1 – A Classic Spaghetti Bolognese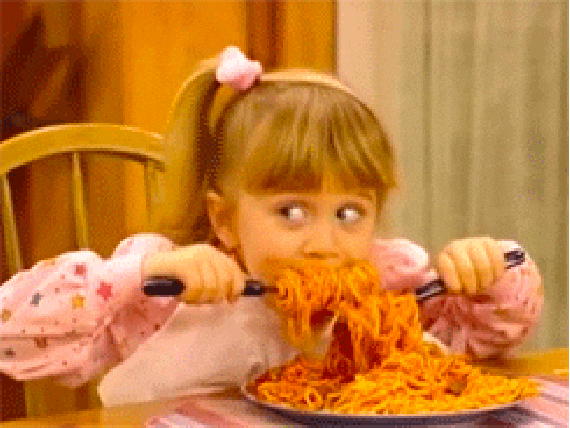 Ingredients –
500g Mince (Beef, Pork, Turkey or Quorn – whatever you prefer!)
1 x Large Brown Onion, chopped finely
1 x clove of Garlic, chopped finely or crushed
1 x 400g tin Chopped Tomatoes
1 x 500g carton Tomato Passata
1 x Beef flavoured Stock Cube (optional)
2 x Bay Leaves
2 x Carrots, chopped
Salt and Black Pepper, to taste
A few dashes of Worcestershire Sauce!
Method –
Heat 1tbsp of oil in a pan on a medium heat and add the mince.
Cook until browned. (*If using Quorn mince, skip this step and add the mince after the onion and garlic*)
Add the onion and garlic and cook until soft.
Add the chopped tomatoes and tomato passata.
Add the carrots, stock cube, bay leaves, salt, pepper and Worcestershire Sauce.
Simmer on a low heat until the mixture is not watery and the carrots are cooked through.
Enjoy with some cooked spaghetti or garlic bread!
Add even more Worcestershire sauce after if you like!
Recipe #2 – Fancy Cheese on Toast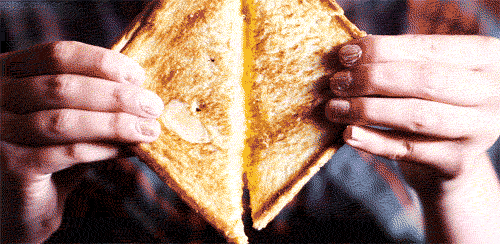 Ingredients –
2 Slices of Bread (I like thick white bread best for this recipe!)
25g Cheddar Cheese, grated
25g Mozzarella Cheese, grated
25g Red Leicester Cheese, grated
A few dashes of Worcestershire Sauce!
Method –
Toast your bread in the toaster, or under the grill (on both sides) until lightly browned.
Add half of each type of cheese to each slice.
Pop under the grill until the cheese is melted.
Add a few dashes of Worcestershire Sauce to the melted cheese.
Sandwich the two slices together and cut in half.
Enjoy the melted cheesy goodness.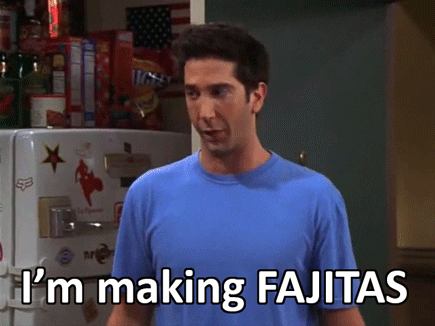 Ingredients –
500g Chicken Breast Fillets
1/2 cup of Worcestershire Sauce!
1/2 cup of Tomato Ketchup
1 tbsp freshly squeezed Lime Juice
1 x Large Brown Onion, thinly sliced
1 x Small Red Onion, thinly sliced
1 x Red Bell Pepper, thinly sliced
1 x Yellow Bell Pepper, thinly sliced
1 x pack of White Tortilla Wraps (8 Wraps)
Method –
Chop the chicken into medium-sized chunks.
Mix Worcestershire Sauce, Tomato Ketchup and Lime Juice in a bowl.
Add the chicken to the bowl, coat in the sauce, cover with cling film and marinate for 5-10 minutes.
Heat 1tbsp of oil in a pan on a medium heat and add the chicken. Cook until browned.
Add the onions and peppers and cook until slightly softened (you still want them to be a bit crunchy!).
Serve with warmed tortillas and iceberg lettuce.
There you are! 3 recipes using Tasty Worcestershire Sauce. Let us know if you have a go yourself!