The countdown is on… We have reached the final push of the academic year! With two weeks of assessments and exams left between us and summer break, these next few weeks can be pretty hectic. Since the whole academic year has been building up to this moment, it can be easy to feel the pressure and let stress creep in. Here are my top tips on managing stress during exam week and tough times throughout your degree.
As students, having assessments and exams on top of part-time work and other commitments means this is the most stressful time of year. It can be easy to get overwhelmed or lack the motivation needed to cross that finish line. As a third year, I have definitely been feeling the pressure with the dreaded dissertation to think about too. I thought I would share some of the tips I have found useful for managing my stress throughout my degree.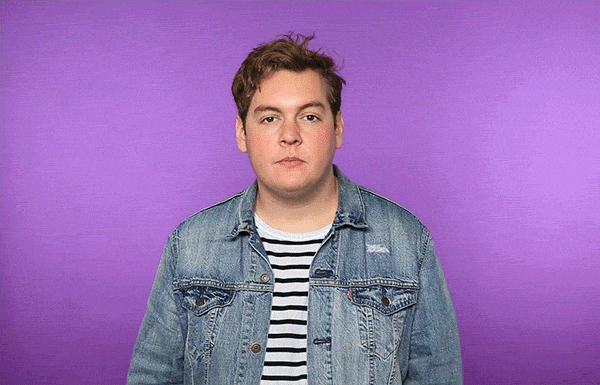 How to get through exam week
Tip 1: Plan
I'm the first to admit that I do take planning my life a little bit too far as I like to map out every hour of the day and what I need to get done. I find creating a plan of action for how to tackle the workload I have got is the only way to calm my nerves and motivates me set that alarm and make it to Pierson before all the computers are taken!
If I plan my weekdays well, it also means that I can give myself an easier weekend and do something outside of studying for a change. Planning can take any shape from a full on revision timetable to a simple 'to do' list for each day – find what works for you and go with it.
Tip 2: Small Goals
I'm sure we've all looked at our upcoming deadlines and thought to ourselves 'how am I going to get this done?' I find that one of the best ways to feel less overwhelmed is to break my deadlines into smaller goals. For example, over the Easter holidays I calculated the total number of words I needed to do a day in order to stay on top of dissertation and it came to 700 words a day.
Although this was a smaller goal than 'finish dissertation' it still felt daunting so I broke it down further to 150 words an hour for 5 hours. I know that I can write much more than 150 words an hour so when I exceeded this I felt like I had made lots of progress. Continue to break down your goals until you feel calm enough to tackle them.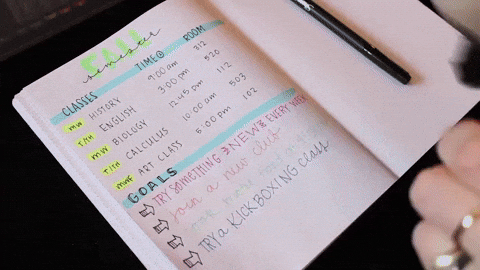 Tip 3: Regular Breaks
I know this sounds obvious but this is something I really struggle with. I only really started to notice how bad I am at taking a break when I went home for Easter. My family commented on it and encouraged me to step away from the computer every now and again. Staring at a screen is only helpful for so long and taking a break will help you to recharge and be more productive when you return.
If you are setting up camp in Pierson over the next two weeks remember that Fancy a Cuppa runs in Firstpoint on Tuesday and Thursday between 1pm and 2pm. It's the ideal place to go and grab a hot drink, have a biscuit and refuel for while. There are also support staff on hand to chat is you are feeling particularly stressed or anxious.
Tip 4: Eat, Drink, Sleep, Repeat
Self care really is essential in surviving assessment period and making sure that you are hydrated and well rested will only aid you productivity. I find that packing a lunch the night before is helpful as I can grab it from the fridge and be on my way to library without worrying about spending money on campus or wasting valuable study time.
I also take a reusable coffee cup and some tea bags so that I can get a cuppa from the canteen when I need a little caffeine kick. The Student Wellbeing Champions will also be hand this week around Pierson handing out free water so keep your eye out for them.
I hope that these tips are helpful in reducing your stress levels this week and that you are feeling motivated to cross the final finish line of the academic year. Best of luck to you all for your exams. Next stop… SUMMER!
Meg x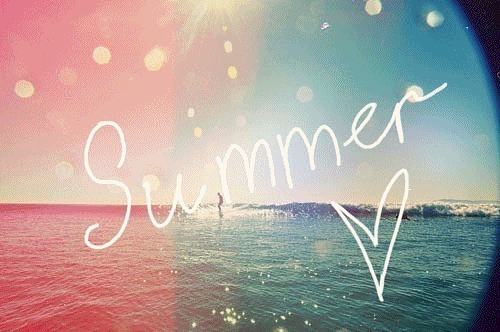 Next steps
For more tips on revision, exams and student support, visit the Services for Students page on the Worcester Uni website.
It's also worth taking a look at the Study Skills page – there's a revision and exam skills advice sheet to help you do your best in exams.