In my second year of university, I completed a work placement through one of my modules. The whole experience was extremely positive and I would highly recommend if you have the opportunity to do a work placement, you should! Here's a few reasons why:
You obtain work experience to pack out your CV.
I cannot stress how important it is to have an up-to-date, well-structured CV. There are CV writing workshops available if you have no clue where to start, and Microsoft Word usually offers some templates to get you going! You usually need to include the following:
Name
Contact Details (Email Address & an up-to-date Contact Number)
Date of Birth
Personal Statement (a brief paragraph about you, your best transferable skills, any languages you can speak fluently outside of your first language, etc)
Work Experience
Volunteering Experience
Qualifications & School Experience
Additional Qualifications (e.g. First Aid, DBS Certificates, etc)
Hobbies & Interests
References (you can usually state that 'References are available upon request' and just provide them when necessary later in interview processes)
So, work experience can really be invaluable at helping you out with boosting your CV and getting a work placement can allow that to happen. Placements show long-term dedication and mentors can write you really good references if you work hard in going above and beyond in your placement. Often, in these placements, there are training opportunities such as First Aid certificates, which are important skills, in the work placement and outside of it.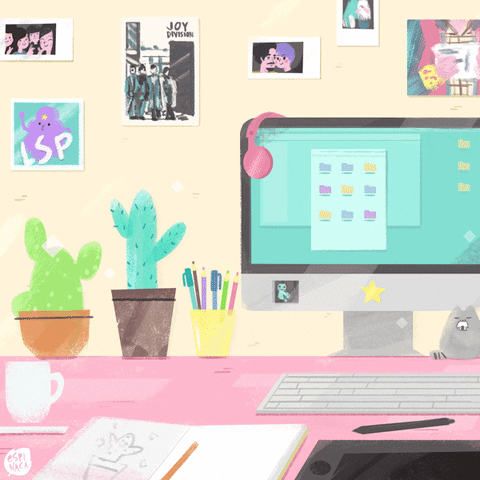 Learn valuable "real world" job skills e.g. people skills, confidence, teamwork, etc.
This almost seems like it should go without saying, but doing a work placement really thrusts you into the real world work industry in a way that other University opportunities don't. You meet a lot of new and different people, which boosts your confidence in new social situations and can improve your interpersonal and communication skills. You also often become part of a team and learn to work with others, offering and taking constructive feedback. I could spend a long time listing skills that you improve on a work placement, so to round up, here are a few:
Confidence
Teamwork
Communication
Public Speaking
Timekeeping
Organisation
A good way to trial different industries.
Finally, work placements are a good way to get a taste of the industries that you might want to work in later. For example, if you're studying business, you may want to try out a marketing or finance-based placement, in order to see if they're for you in the future! It is also a perfect way to rule out what you definitely do not want to do with your career path, before you end up in an industry that isn't for you.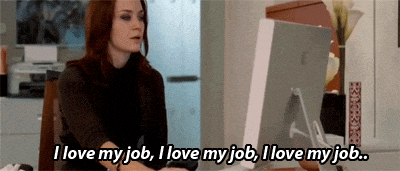 If a work placement sounds like the kind of thing you want to do, to add to your CV, learn some skills and try your hand at a new career, check out some of the resources on offer at the University to help you get started:
Careers and Employability Service – There are so many different services on offer to help you boost your employability and get you ready for a lifelong career in whatever field you choose. Whether you need advice creating a CV, on finance or anything else, there will be someone to speak to or a workshop available.
Worcester Award – an employability award designed to record extra activities, such as volunteering, that you take part in whilst at University, outside of your degree studies. Your achievement will also be recorded on your HEAR (Higher Education Achievement Report) transcript when you graduate! Pop into Firstpoint to grab your blank Worcester Award record!
Business School – Many courses at the University of Worcester offer 'sandwich' degrees, where you spent a year on a placement in industry, usually in the third year of your degree. These can be in the UK or abroad and are PAID,so check out the link for more information!
There we are, that's why I think everyone should think about doing a placement. Even if a placement isn't for you, there are lots of opportunities to work whilst you are attending University including working as a Student Ambassador so keep your eyes peeled!