Today marks 'Blue Monday' which is said to be that day in the year when we all feel a little lower than usual. As students, we have just made it through exam week and are starting a new semester. Feeling motivated for an exciting, fresh start, right? Well, this is not always the case. Here are my top tips on staying positive this Blue Monday (and any other time you're feeling down).
As the post Christmas break blues begin to kick in, the challenges or tasks ahead may seem daunting and it can be easy to get overwhelmed. As a third year student, I am the first to say I have felt bogged down from time to time. As a result, I thought I would share some of my favourite ways to lift my spirits and get back into that positive student mindset.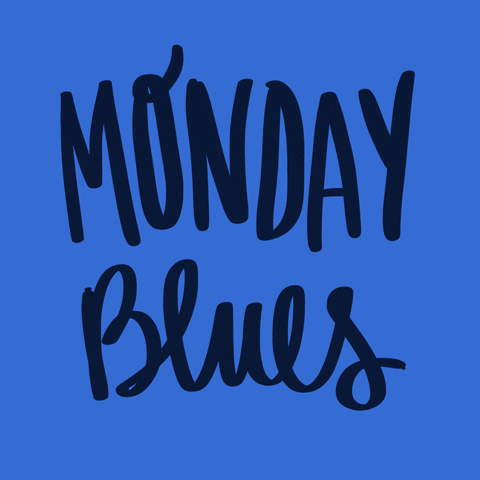 1. Set Goals
Sometimes when I look at everything I need to complete in a semester I get overwhelmed and have no idea where or how to start. I find that breaking my year into smaller tasks or goals to complete makes me feel so much more productive and positive about what I am achieving. It's also such a good feeling ticking or crossing off a goal from your to do list – am I right?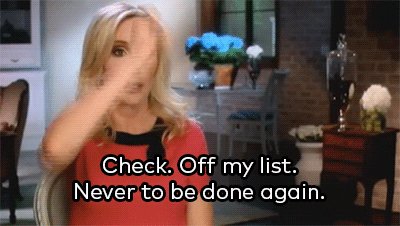 2. Talk It Out
It can be so easy to bottle everything up when at university. For me, a huge part of my student experience has been the friendships I have made.  As students, we are all in the same boat and who better to vent to than people who understand how you're feeling? So reach out to a friend – you may find they're experiencing similar worries to you and it can be reassuring to know you're not alone.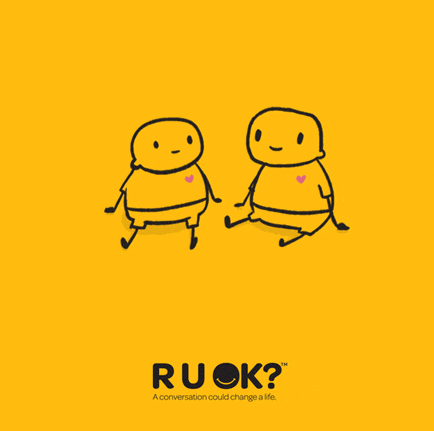 3. Take a Break
Sometimes you just need to press reset and take a step back from whatever is weighing you down. Give yourself some time to reassess the situation and think about what is stressing you out. It's hard to be productive when you're stressed and your mind is busy. Take regular breaks from your work and take some time out when things start to become too much.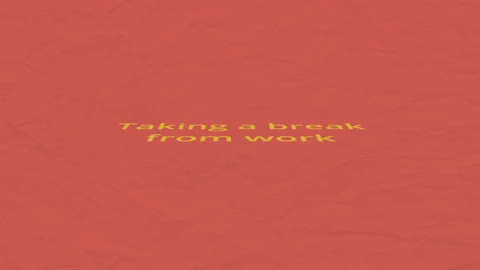 4. Gain Perspective
Sometimes I think it's important to take a step back and celebrate what you've already achieved. It can be easy to forget how far you've come when you're constantly trying to move forward. So, remember to take some time to congratulate yourself and remind yourself you're doing just fine. Another good tip if something's bothering you: ask yourself if it'll matter in 5 days/5 weeks/5 months? This can be useful if you're experiencing temporary stress, like during exam time or your dissertation. If you feel like you're struggling, it's important to seek support.
Extra Support
Student Services run something called 'Fancy a Cuppa' which runs each Tuesday and Thursday (1pm -2pm) and every day during exam period. This is a fab way to give yourself a small rest to recharge with all the hot drinks and biscuits you want. The Pets as Therapy dogs also make an appearance every other Tuesday! I don't know about you but a cuddle with a puppy has the power to alter even the worst of moods.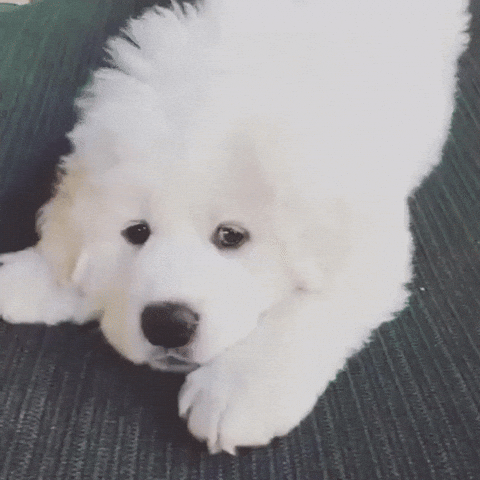 You can also reach out to our Student Wellbeing Champions and Student Minds Society to chat to other students in a safe and supportive environment. If you've been feeling down for a prolonged period of time and feel like you need some professional support, please do visit the Counselling and Mental Health Service pages on the University website. There are lots of really useful resources on here, as well as a self-referral form to book a counselling appointment. Don't be afraid to book an appointment with your GP too.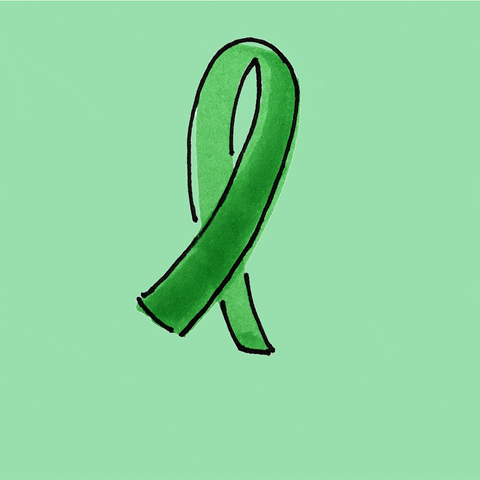 There we have it! I hope that Blue Monday hasn't got you feeling too down but if it has I hope this blog is helpful. Remember that the University has so much support available if you need a helping hand, just head to firstpoint and you'll be well taken care of.
Meg x
Loved this blog post? Read: Being a Student Wellbeing Champion at the University of Worcester